---
The First 10 Days of a Dream: Au Pair in France
---
3 minutes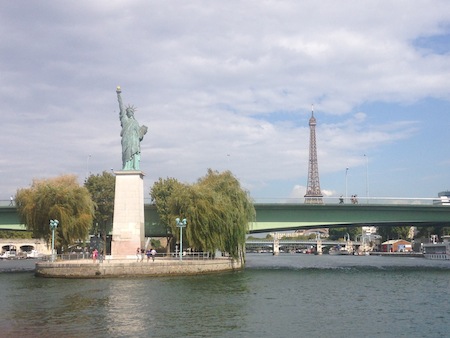 When I made the announcement that I would be moving to France to be an au pair I was met by a lot of side eyes and questions. I am 25, I graduated from college and I had become a career employee in the Federal Government; I was too mature for this apparently. No one could understand why I wanted to toss away all I had worked for to flit off for a year in Paris - they thought I was going to waste my time. But the truth was that I had always had the dream to go live in Paris. I would be sitting at my desk at work daydreaming about life there, I would be Googling express ways to learn French and I regretted never having studied abroad as a student. The more time passed the more I felt I would always regret not fulfilling this dream.
One day deep in my Google-France mode I came across InterExchange's website and as I was reading I kept finding more and more reasons why this program was perfect for me! I loved kids, it's a whole year, you take classes … how could I not apply?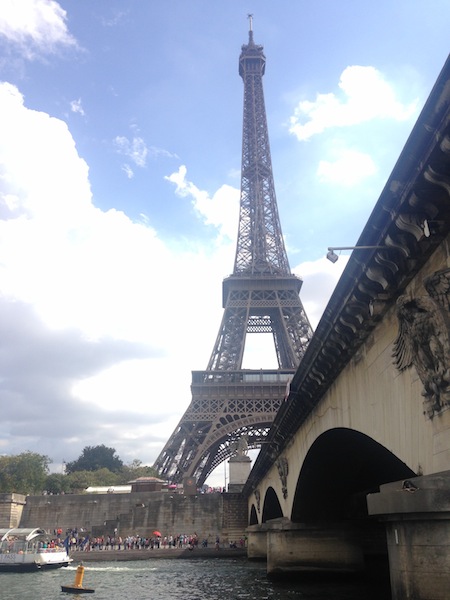 Fast track to today and I am sitting in my cute room in my beautiful house in the Paris suburbs! Its 11:30 a.m. and I am still lounging in bed. Work doesn't start until 4:00 p.m. when I pick up my younger boy from school and feed the baby a snack and wait for the oldest child to come home. I have the three: an eight-year-old boy, an 11-year-old boy and an 18-month-old baby. All of them are awesomely fun kids, but they are kids so they have their little moments! I make sure the boys complete their homework, make some dinner or warm something up from before, play with them and then my day is pretty much done when one of the parents arrive home. Typically I will sit and eat dinner with them, and help clean up the kitchen afterward. My host mother is so kind and generous and quite funny so we sit around chatting before I go off to my room.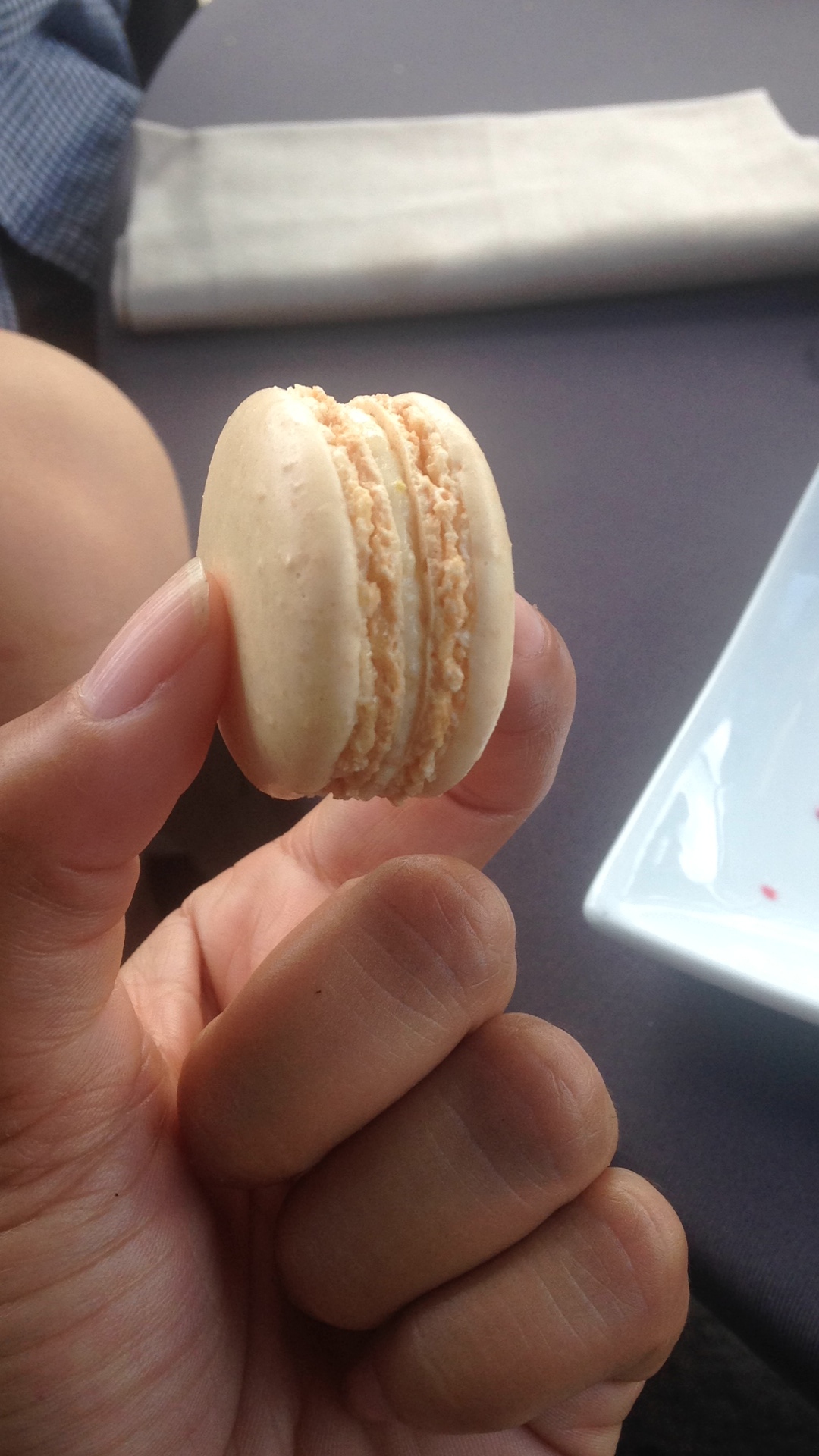 My room consists of a large wardrobe and a table and a shelving unit, which you would be surprised to know is perfect storage (I brought four checked bags and a carry-on - no judgement). I have my own bathroom and my room exits into the garden so I often sit out there with my cafe and croissant in the morning.
Most au pairs I know, myself included, live really close to a train system that goes right into Paris so almost every day since I have been here I have met up with someone and spent the day seeing sites and eating and shopping! But we have to be careful - we are paid somewhere between 80 and 110 euros a week, which is easy to lose very quickly. I spent my first few days using my credit card - mistake! Now I leave it at home.
It's been less than two weeks and I haven't sat still! I have already explored, already sampled, already shopped and already fallen in love with my new life. Taking this chance and following my dream - as cliche as it sounds - is really the best decision I could have made. I left everything behind, but now the world is in front of me and I cannot wait to see what's next!
Jasmine is an au pair in France with InterExchange Working Abroad.