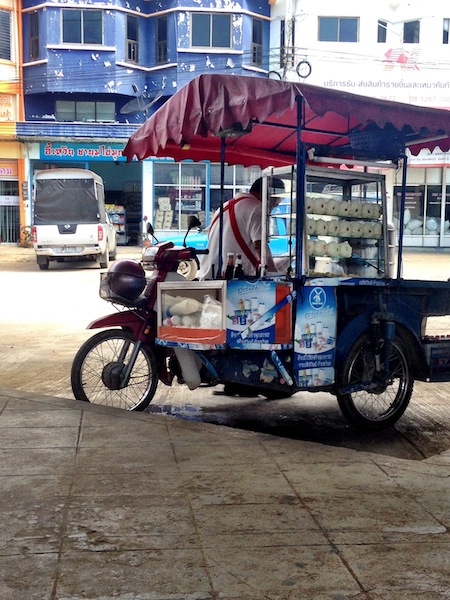 On Monday, October 6th, I finished teaching in Thailand. Ever since that day life has been a whirl of plane rides, buses, confusion and culture shock. And so begins my life away from Thailand, my life without my amazing students and a life without the title of "Teacher Katie."
Going to Thailand to teach English is the best thing I have ever done. It has shaped me and made me a better person. I already miss life in Thailand but am also so grateful for all I have accomplished and to return home for a short time before beginning on my next journey.
I took a chance and it paid off. I won't lie and say it was always easy and that I always enjoyed my time. To be completely honest the first six months in Thailand were so difficult, but then I made a decision. I decided to embrace the experience and make the most of every moment in Thailand. The second I made that decision everything changed. I fell completely in love with my life and I felt a happiness I had never felt before.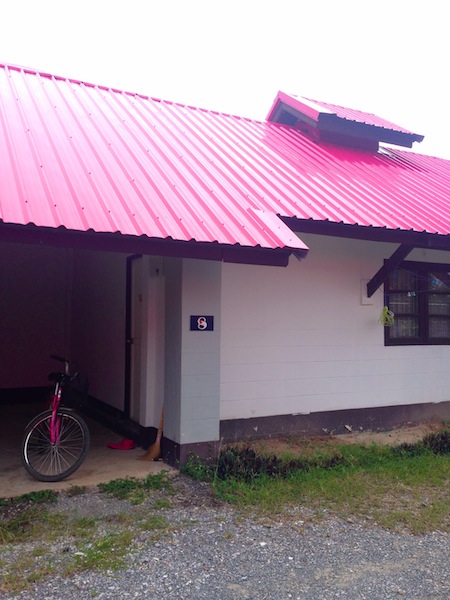 I have learned so much this past year. I have learned what true love is and that is something my students taught me. I have learned that that with risk comes reward and if you work hard it will always pay off. I feel like a completely different person than I was a year ago and I never want to go back to the person I was then. I am a happier person, I am a stronger person, I am a healthier person (despite my many trips to the hospital while in Thailand) and I honestly believe I am the luckiest person because I went on the adventure of a lifetime.
So here I am year later, a changed person. I am about to embark on another adventure, which is moving to London. I have no idea if it's going to work. I have no idea what's going to happen but it's funny because I'm not scared. I am so excited for the unknown, I am so excited for new adventure in a place that I love and to experience new things. I am ready to fall in love with my life the way that I did in Thailand.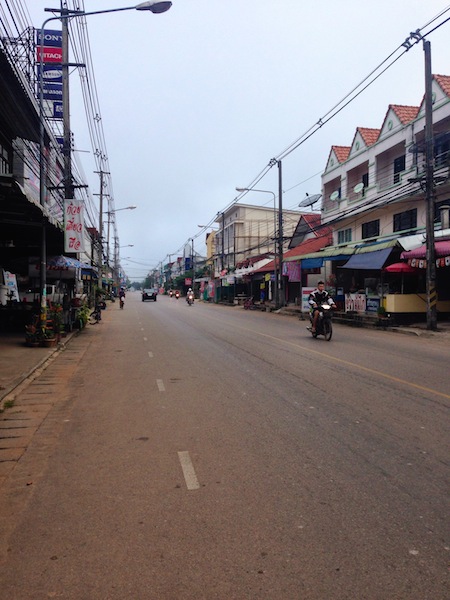 If anyone wants to go an adventure my advice would be to do it. It will be scary, amazing, terrifying, difficult but soo, sooo worth it. You never know what you are missing until you get out of your comfort zone. The best advice I can give after my year in Thailand is to do something unexpected and scary and to conquer your fear. You never know what you can accomplish until you try!!!
I decided to make a video with a lot of pictures from my time in Thailand and traveling around! :)