---
My Spanish Adventure Continues...
---
2 minutes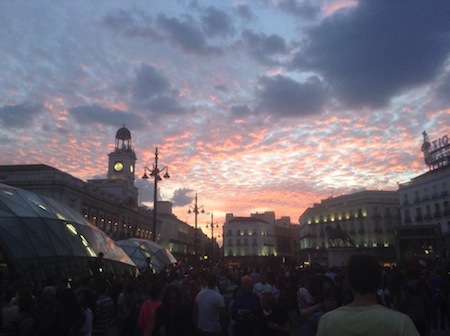 Spain is such a wonderful country, filled with culture, food and history! Over the last two months I've been able to experience it all through the InterExchange Working Abroad - Conversation Coach in Spain program! My adventure so far has been filled with a mix of emotions, as all experiences abroad will include at one point or another. As I have been told many times throughout my travels, if you don't feel a little bit uncomfortable, you're not learning anything.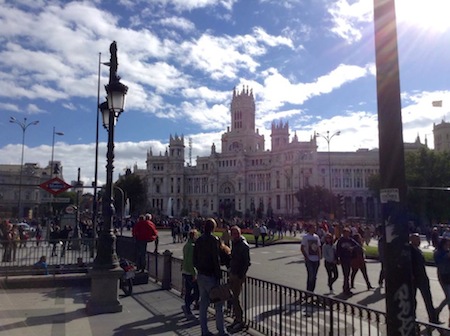 So what have I learned? Well, that's a loaded question. When you travel to a foreign country, you learn about the country you visit, how the people live, what they do for fun and simply how they live their lives. It's a learning experience you should embrace and explore to fully understand a culture, but you also learn so much about your own culture at the same time. You use this experience to compare and contrast, learning and coming to realization about things from your own culture that you had previously never paid any attention to, until you saw how other cultures are doing it differently. This doesn't imply or mean that one country or culture is better in comparison - that's open to opinion, but I would avoid that mindset at all costs simply because it will limit your learning experiences. Be true to yourself, embrace change and take in all the world has to offer.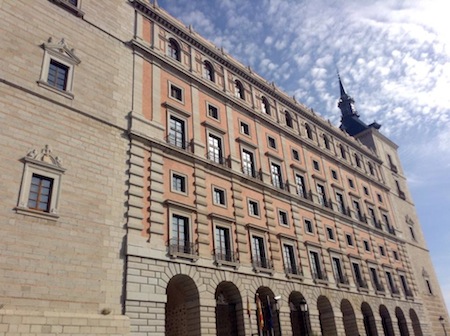 My final month is well under way here in Spain, and it's a bittersweet feeling to say the least. It's hard not to fall in love with such a beautiful and historical culture, and you haven't really lived until you've experienced European nightlife, especially in Madrid! I've grown close to all the children I've been tutoring in English as well, and it'll be hard to see myself off and leave them behind. Through this experience I have made relationships one would hope to last a lifetime. I know I will always be welcomed back!
Joseph is a Conversation Coach in Spain with InterExchange Working Abroad.