---
Weekend Adventures in and Around Vietnam
---
1 minute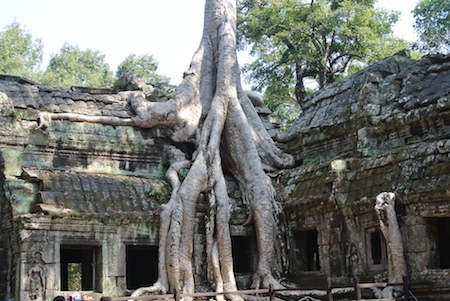 There are many opportunities to travel on the weekends during your time teaching English in Vietnam, whether it is to one of the beautiful mountains in the northern region or a quick trip to a neighboring country. You can use the prominent open bus line that runs throughout Vietnam, trains that run throughout the country with sleeper options and regular flight deals to major cities.
Hanoi has many adventure clubs that take weekend hikes, climbs and go kayaking on a regular basis. This city is also home to MANY tours to Halong Bay and surrounding "must-see" attractions on which you can sit back, relax and enjoy the tourist life.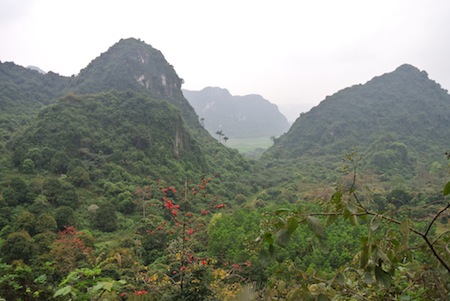 And, of course, there is the obligatory motorbike trip, which led to many great memories for me and a group of teachers last weekend. The first few months of the lunar calendar is an important time for Buddhists, so we decided to see what all the fuss is about and take a trip to the Perfume Pagoda. Our route included a scenic drive, a mountain hike and a return boat ride. Not everything worked out as planned but the twists and turns were all part of the excitement and resulted in stories to tell for a lifetime.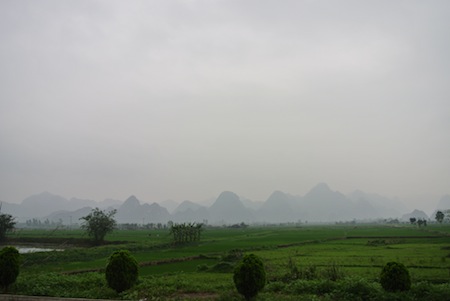 A weekend getaway in January included a trip to the Angkor Temples (pictured at the top of this post), and next weekend I'll be headed to Sapa – a town in northern Vietnam – to walk among the rice paddies and through H'mong villages. I'm thinking Hong Kong in May? And then who knows where my wheels, or an unexpected flight deal will take me!