---
Don't Dream About Going Abroad, Just Do It
---
3 minutes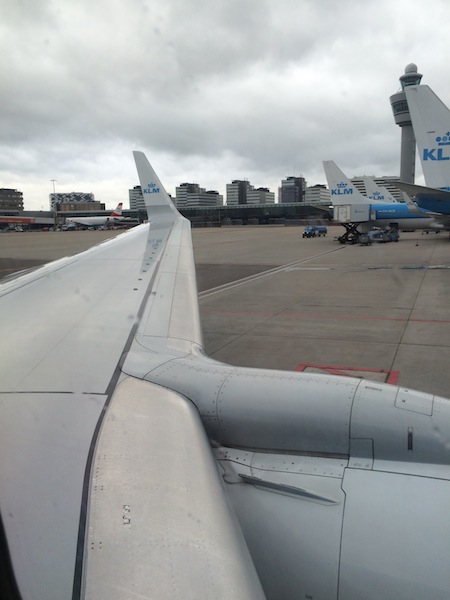 Image courtesy of Hunter
Ever since I was quite young, I had always enjoyed traveling. Growing up in rural Maine, much of the world seemed to live a far different life than the one I had come to know. Encountering new sights, smells, people and customs: it was all quite enthralling for me. Although I had traveled somewhat when I was younger, comparatively it wasn't much. Despite being so close to Canada, I had never left the United States before, and had only flown once in my life, when I was in third grade.
Now, at the ripe age of 18, having just completed my first year of college, I find myself in the odd predicament of having the aspiration to travel the world, but lacking any real travel experience. Young travelers who find themselves in a similar situation to mine should fear not, as I can assure you it is quite possible to begin seeing the world on your own as I shall outline below.
In high school, I had chosen French as my foreign language of choice and over the years, had grown quite fond of the subject. Naturally, this mean I wanted to stay in France for a summer. Having stumbled upon InterExchange's English Conversation Coach France program, I knew that I had found the right program, which is something every traveler must keep in mind.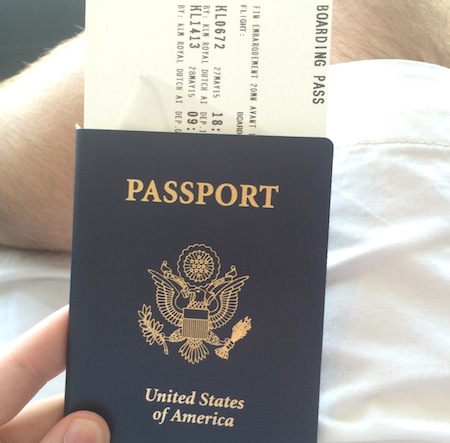 Image courtesy of Hunter
The next week, I had sent in my passport application, and began looking at the prices for flights online. When it comes to finding a good flight at a decent price, the best piece of advice I can give, is look at different airport combinations, and look often. By the time I had picked out the flight for my trip, I had been searching online for almost a year! Also, don't feel as though you have to fly out of the airport closest to you. Bus tickets are relatively cheap, and you can sometimes get a better deal if you fly out of an airport farther away from home. I chose to fly out of Canada as it was much cheaper than flying out of any U.S. airport.
With everything in place, and your flight booked, you have just one thing left to do: embark upon the journey you have laid out before yourself. I won't lie, this is the most terrifying part. All you have to do, however, is keep calm, go with the flow and (most importantly) watch what other people are doing. The international and air travel system is incredibly intricate with its own set of social norms and rules. A newcomer to this system will feel quite out of place, with no clue where to begin. Just do what the other people around you are doing, and follow the signs. It's really not as terrifying as it might seem at first. People are usually very nice, so don't be afraid to ask questions if you need help! Don't let your inexperience keep you from going out and exploring this immaculate world that is here for us to discover. Go out and make your dreams of yesterday today's reality. Just keep your wits about you, and the earth beneath your feet.
Hunter is an English Conversation Coach in France
Enjoy the French lifestyle while improving your English teaching skills!
Sign Up
Learn More