---
Teaching English Abroad: The Power of Communication
---
2 minutes
As my teaching English in France program through InterExchange Working Abroad comes to a close, I've been reflecting on some of the lessons I've learned through this experience. The major theme of the past few months has been the power of communication. Spending time in a culture that does not primarily speak my language has really highlighted this. I've been reminded of the various aspects of communication and how vital it is to remain aware of its far reaching impact, especially when going abroad.
Your interactions with others and what you project can set the tone for your experience. However, there are small details to our communication that we often overlook. As a result, we can end up expressing something, either verbally or physically, that we do not intend. In giving lessons as a Conversation Coach, for example, I have found that details such as my tone of voice, posture and eye contact all dictate the enthusiasm I bring to the table. Students, of course, pick up on this. If your students or other members of your host family seem awkward or disinterested, first consider what you are communicating to them, not only your words but non-verbally as well. Taking this step is key to improving relationships of this kind. Furthermore, being mindful of these details is a good habit to bring home with you and incorporate into your interactions with family and friends.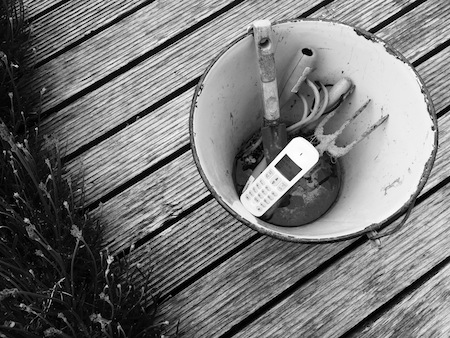 Though I have learned many things throughout my time as a Conversation Coach, if I had to choose one that has stood out to me the most it would be the importance of clear communication. What we project in our interactions with others can strongly affect our relationships, whatever sort they may be. There is nothing like traveling abroad to really bring out the relevance of this concept. In light of this, I'd say my Conversation Coach experience has been an enriching one. It has inspired me to make the most of each moment and each interaction. Furthermore, I will return home with a renewed perspective on the value of relationships and how clear communication can so powerfully impact them.
Jacob is teaching English as a Conversation Coach in France with InterExchange Working Abroad.