---
Participant Perspectives: Favorite Expressions Abroad
---
1 minute
Photo courtesy of Laurel Weaver.
There are words and phrases in every language that are more commonly used as informal slang. Instead of learning them in a classroom setting, you might hear them in passing conversation out in public or in more intimate settings with your friends and family. Our au pairs in Europe and Australia recall their favorite words and expressions they hear (or also say!) on a daily basis.
I love the French language. Some of my favorite expressions are: "C'est pas grave," which means "No big deal," and "Bon appetit," which means "Enjoy your meal," and "Je t'aime," which I say every day to my cute French love :).
In French there are so many expressions, repeated daily and often. "C'est pas grave" is said quite often, meaning "it doesn't matter." There are so many little phrases often; it's what one picks up first when getting used to a new language/culture.
The first saying that comes to mind is "bits and bobs." As in "let's go to the store and pick up some bits and bobs." Referring to anything random, I think!
Photo courtesy of Janell Nehrenberg.
It's not so much a fun word, but the one I use every day is "vale," which translates to "OK" in English, or "Entonces" (so). I feel like I start all my sentences like that. Also, a phrase I picked up from the kids is "Que dices?" - a way of saying "what are you saying or what are you talking about?" like when you don't believe what someone is saying is true.
Voila! It's so cliche but it really is quite often used in French conversations! It's just so French!!
The best word is "lekker," which means good or used to describe yummy food. So fun to say!
Jiyeon Glass
Jiyeon worked with InterExchange between 2010 and 2016 helping U.S. citizens planning to travel abroad. She loves living vicariously through InterExchange's young travelers, who remind her of her own experiences traveling to amazing places and making lifelong friendships. Jiyeon currently lives in New York City, holds a masters degree from Columbia University, and finds joy in all things sweet.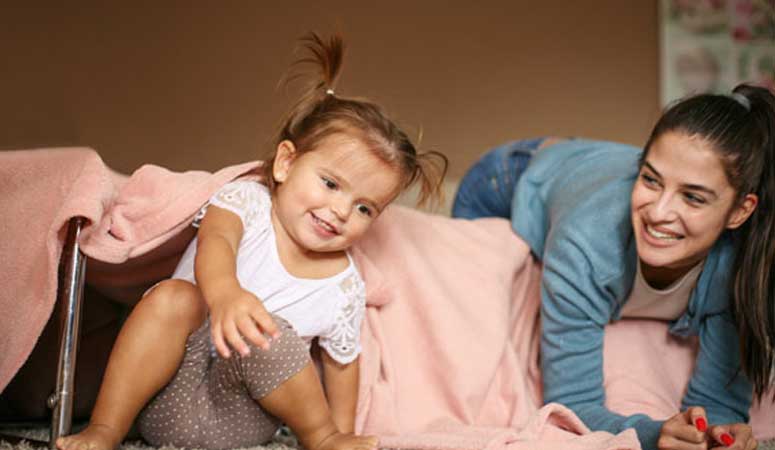 Enjoy the beauty and fun culture of Holland with a loving Dutch host family!
Sign Up
Learn More