Working Abroad Ambassador, Rebecca, guides us through her first weeks as an au pair in Nimes!
Ibn Battuta once said, "traveling – it leaves you speechless, then turns you into a storyteller." My goal throughout the next ten months I have in France is to collect those little moments that, when pieced together, will create the story that illustrates the parts of my own identity.
Departure for France
August 24th, 2015 marked one of the biggest adventures of my life. After graduating from Champlain College in May, I decided to take a year off before working full time to be an au pair in France. This job combines my love of the French language and culture with my passion for working with children. I had a French teacher for two years in high school who really sparked my interest in learning more about France, not just what was covered in the general school curriculum.
After graduating, I continued to take French in college and pursued a degree in Early Childhood/Elementary Education. These next ten months will open my eyes to new ways of teaching as I plan to volunteer in a local school, and it will give me more experience working with children who come from different backgrounds. I'm looking forward to seeing how this year will shape me both professionally and personally.
Exploring the City with the Boys
From late August through the end of June I will be living in Nimes – a small city along the Southern coast of France - with a host family that has two boys ages 7 and 11.
The youngest loves tennis and Star Wars, and the oldest loves badminton and Harry Potter. I will be in search for experiences that will take me outside of my comfort zone, challenge me to think deeply and question myself.
Ancient Discoveries
During one of the first weekends of September, I decided to do some exploring of the city on my own and came across this stunning Roman amphitheatre that was used for gladiatorial combats. It is still used today for concerts and bullfighting during the Feria Festival.
---
Rebecca is a participant in the InterExchange Au Pair South of France program.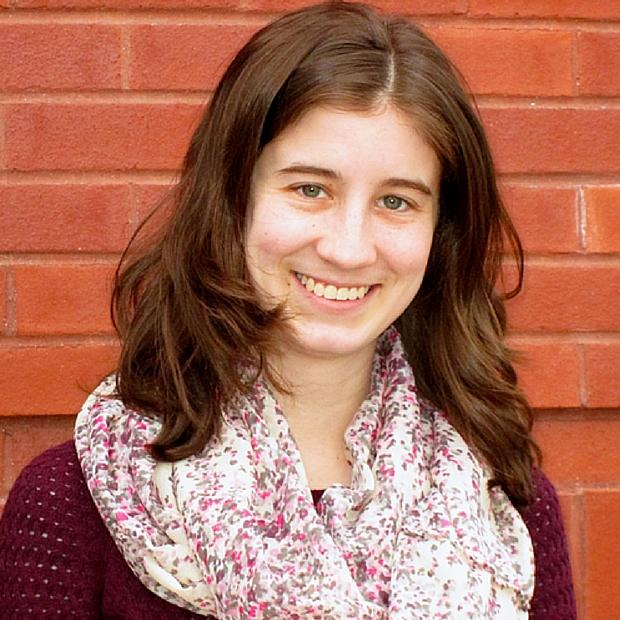 Rebecca
Rebecca is an au pair in Nimes, France, participating in our Au Pair South of France program. Originally from the United States.