---
Teaching in Thailand: Final Reflection
---
2 minutes
Thailand has always held a lot of mystery and allure for me. I have a deep passion for travel. Nothing excites me more than being immersed in a drastically different culture from my own, surrounded by unfamiliarity and mystery—from learning the language, visiting the morning market, spending time with the locals and tutoring for college entrance exams to developing unique and hands-on lesson plans to engage my students, Thailand has taught me so much and my months here have been the experience of a lifetime. I'm truly captivated by the "Land of Smiles".
A once-in-a-lifetime experience
As we prepare for end-of-semester finals and say our last goodbyes to friends and students, I reflect upon my journey. The opportunity to pass along my native language to the next generation was a once-in-a-lifetime experience that I will always remember fondly. From visiting hill tribe villages, to playing Pictionary with students, to barbequing on a warm night with good friends, my time here has been filled with so much adventure and diverse experiences.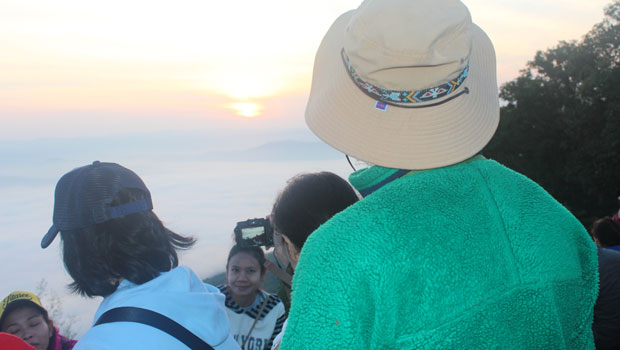 This program helped me grow as an individual in so many ways. Learning how to take things in stride in the face of potentially stressful circumstances, presenting a subject to a large group of students and colleagues and building genuine connections and friendships all over the country are just some of the ways in which I grew.

My blog posts only scratch the surface of my experience in the tiny town of Tha Wang Pha. This is a place and people that needs to be experienced in real life. Although I've tried to explain my experiences, the written word doesn't really do justice to this land of wonder. Nothing compares to the feelings of adventure and excitement that come with embarking on a new journey. This place of beauty and wonder will always have a special place in my heart as I prepare to embark on my next sojourn.
Phoenix
Phoenix participated on InterExchange's Teach English Thailand program.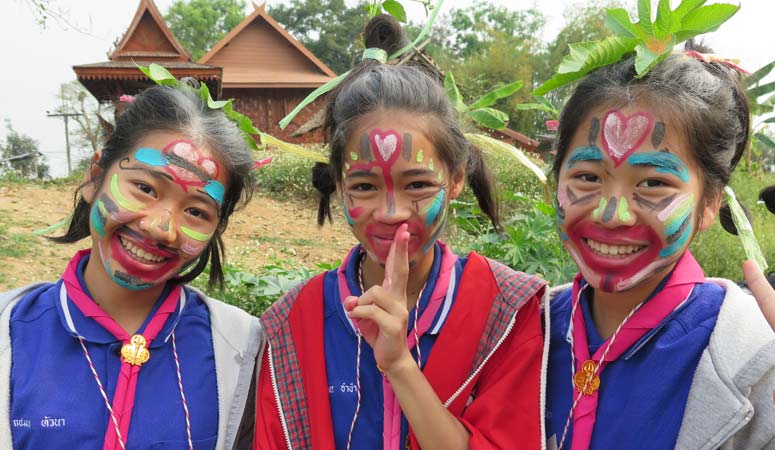 Boost your resume, earn a great salary, and immerse yourself in Thai culture!
Sign Up
Learn More