---
Host Family Outings & Activities
---
4 minutes
One of the things I love most about cultural exchange is learning about and growing to appreciate family traditions. In the past, I've taken advantage of several opportunities abroad, such as teaching English in Nicaragua, visiting Paris with my high school French class, and studying abroad in Dublin. As much as I loved these experiences, they all lacked the full cultural immersion that you can only get from living with a host family for an extended period of time. Being an au pair though InterExchange's Working Abroad Program allowed me to benefit from sharing and learning about family traditions in another country.
Here are a few of my most memorable host family outings and activites!
Carcassonne & The Hike That Wasn't So Easy
During the second week of school break, I joined my host family for a week at their vacation home in Fleury where we embarked on a day trip to Carcassonne. We spent the morning in the castle and then met up with my host mother's father, Charles, to see some of his favorite childhood places. We drove for about 30 minutes to find one spot in the road where we pulled over. I looked out the window and saw a very steep hill with dozens of trees. Despite the fact that we were nervous about getting safely down the path, Charles was determined to make it down with every member of his family.
At the bottom, we saw a beautiful waterfall where he used to sit and read or relax with his friends. There was something truly magical about the look in his eyes as he recalled memories from decades ago and shared these places with his grandchildren.
Picking Azeroles and Making Jam
My host family has a tradition of making jam out of azeroles, a fruit that is not found in stores. There are two trees along the side of the road near Charles' house in Beziers where he went with his wife to pick the fruit and make jam. I was so happy that I was here with my family the month that the fruit was ripe to pick from the trees because I enjoyed being a part of this yearly excursion. I've never made jam from scratch before, and I enjoyed being involved in every step of the process. This taught me the importance of having family traditions to pass down from one generation to the next as it expands the family story and imparts a sense of bonding and love.
Vineyard Life
One weekend we went to a grape vineyard in Rieux Minervois to get a glimpse of what it is like to work in the fields all day. After three hours of picking grapes, we drove the tractor to a place that crushes the grapes to start the winemaking process.
Getting Ready for Halloween
Since Halloween is not a big holiday here like it is in the United States, I had a lot of fun teaching my host family about the traditions of my family during this time of year. We decorated the windows with gel stickers and had enjoyed spending time together as we cooked mummy hotdogs for the party.
French Cooking Class
By far one of the most memorable experiences was the éclair cooking class that my host mother signed us up for on Halloween. I didn't understand most of what the chef was telling us, but I still had fun trying to determine what he was saying by really paying attention to the inflections in his voice, facial expressions, and what he was doing.
Living with a family and participating in activities and outings has enriched my knowledge of history and family traditions and made me reflect on the traditions I want to pass down to my own family someday. By living with a host family and participating in these opportunities, I have gained a better understanding of culture and how one's family history shapes who they are. In terms of my own identity, these experiences changed me because I have become an enriched storyteller – like Battuta once said - with experiences filled with different characters and ways of life.
---
Rebecca is a participant in the InterExchange Au Pair South of France program.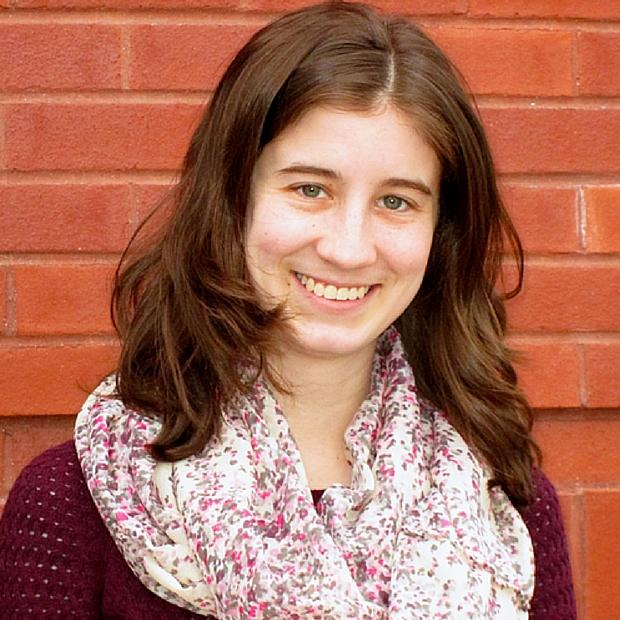 Rebecca
Rebecca is an au pair in Nimes, France, participating in our Au Pair South of France program. Originally from the United States.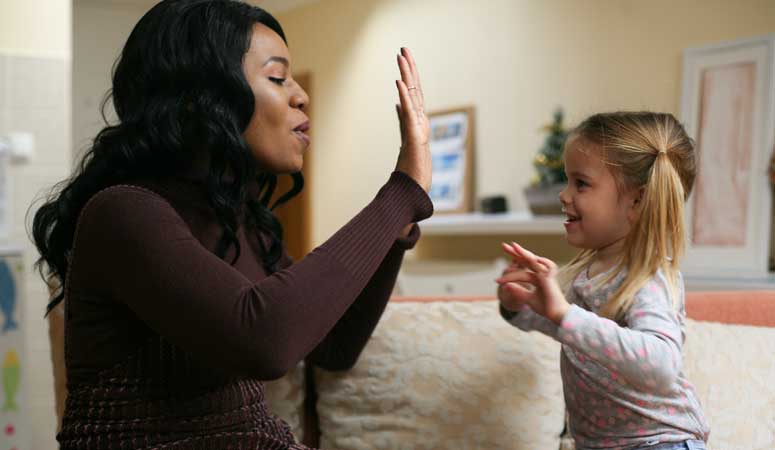 Join a welcoming host family and experience the French lifestyle.
Sign Up
Learn More