---
The Au Pair France Application Process
---
3 minutes
When I started this journey, I was a soon-to-be college graduate with a dream to travel, work with children, and constantly learn new things, but I no idea how to make it happen. My cousins had several au pairs from all over Europe. Having known these young women throughout my childhood, I knew that this was something I wanted to look into.
I asked my family, several friends, and the Career Services staff at my college to see if anyone knew of a reputable agency I could work with, but no one knew had any connections to help me start the process; therefore, I was left conducting a Google search.
I thoroughly investigated several sites but none of them seemed as comprehensive as InterExchange's program. After reading reviews and taking their online quiz to see whether or not becoming an au pair was really something that I was ready for, I sent numerous emails back and forth before I began the application process. Shadi was my main contact through InterExchange and I was really impressed with her knowledge, quick replies, and advice she gave me from her own personal experience abroad. I sent my application in along with reference letters, a photo collage, and a handwritten letter to my host family. I wrote about my goals for the year, why I wanted to be an au pair, and what I was looking for in a host family. It took about four weeks for Shadi to get back to me with my first match.
I Skyped with my host family multiple times and asked several questions to make sure that their needs and my needs matched. My parents also Skyped with them so I could have a second opinion as to whether or not they thought this family would be a good match for the year. I then sent the definitive email saying I wanted to be matched with the family, and I got one in return saying my host family wanted to be matched with me as well.
Towards the end of the summer I had a Skype call from Charlotte, an employee at AFJ, InterExchange's partner agency in Southern France. This call calmed several of my nerves about going off to France because Charlotte was able to tell me more about my family from the Skype call she had with them earlier in the year. She made sure that I knew that her team would always be there for in-country support throughout my entire stay in Nimes and that I could always ask her questions.
About a month and a half into my stay in France I was invited to AFJ's location in Nice for an au pair reunion and was able to meet the staff members who helped make everything possible. When the staff spoke about the agency, I could tell how passionate they were about the work that they do, and how they are willing to do anything that is needed to make sure their participants have the best year possible.
This is how I began my most fulfilling year ever, and the first thing I have done completely on my own.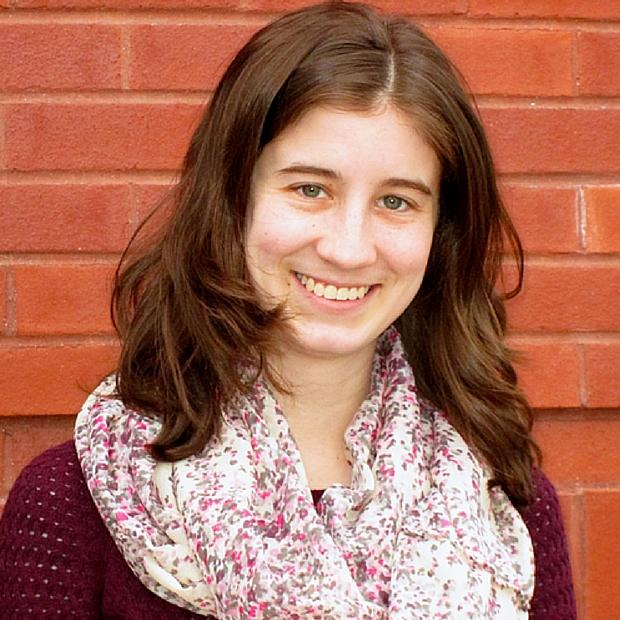 Rebecca
Rebecca is an au pair in Nimes, France, participating in our Au Pair South of France program. Originally from the United States.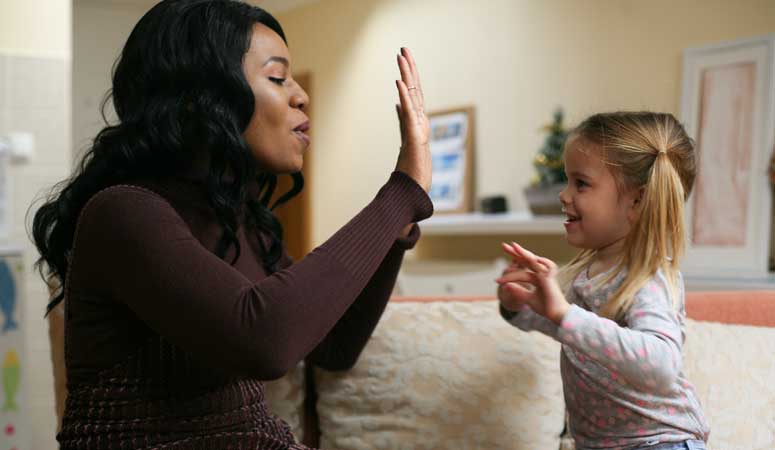 Join a welcoming host family and experience the French lifestyle.
Sign Up
Learn More