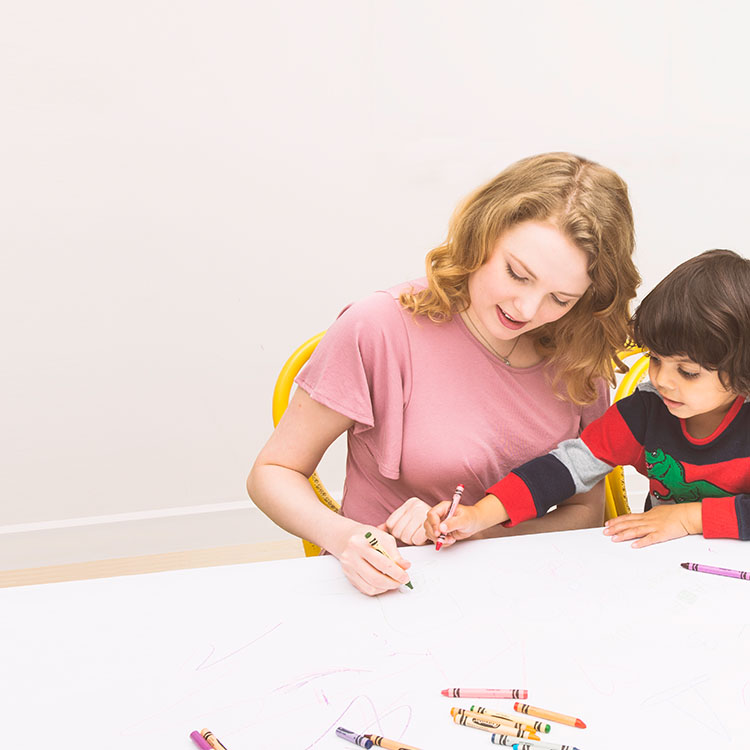 Hosting an au pair is a cost-effective way for your family to secure full-time live-in childcare. The cost for the program is about $375 a week and is the same regardless of how many children are in the family, making it a cost-effective option for families with multiple children. As a non-profit organization, we strive to keep our program fees low and straightforward.
Program Fees
| Description | Costs | Payment Due |
| --- | --- | --- |
| Application fee | $0 | No fee to apply |
| Program Fee Down Payment | $2,500 | Upon matching with the au pair you select |
| Program Fee Balance | $6,390 | When your au pair arrives, or according to our payment plan |
| Domestic Travel Service | Varies | Due upon matching |
| Au Pair Stipend | At least $195.75 per week | Each week, on a day that you and your au pair agree upon |
No Application Fee
There's no fee to apply and interview with au pairs. Let our expert Program Specialists help you match with one of our carefully screened au pairs. Program fees are due when you find the perfect match.
Flexible Payments
We offer a 6-month payment plan for the Program Fee Balance for a one-time fee of $290, allowing you the convenience of paying over a 6-month period. Contact us for more details about this convenient option.
Domestic Travel Service
We arrange the domestic travel for your au pair arriving into the U.S. who is not being picked up directly from the Orientation and Training program in New York City. See destinations and fees.
What's Included
Our program fees include the following program services:
Au pair screening and background check
J-1 visa sponsorship
International travel
Accident and sickness insurance
A Local Coordinator and Regional Supervisor to support you
In-home interview and arrival orientation
Monthly check-ins and events for your au pairs
24 Hour support
Other Costs to Consider
A $35 SEVIS Visa Processing fee due upon matching with an out-of-country au pair
A $500 educational stipend for your au pair to fulfill program requirements
Auto insurance for au pair if she or he uses your family car
The cost of facilitating travel to classes and monthly cluster meetings
Room and board