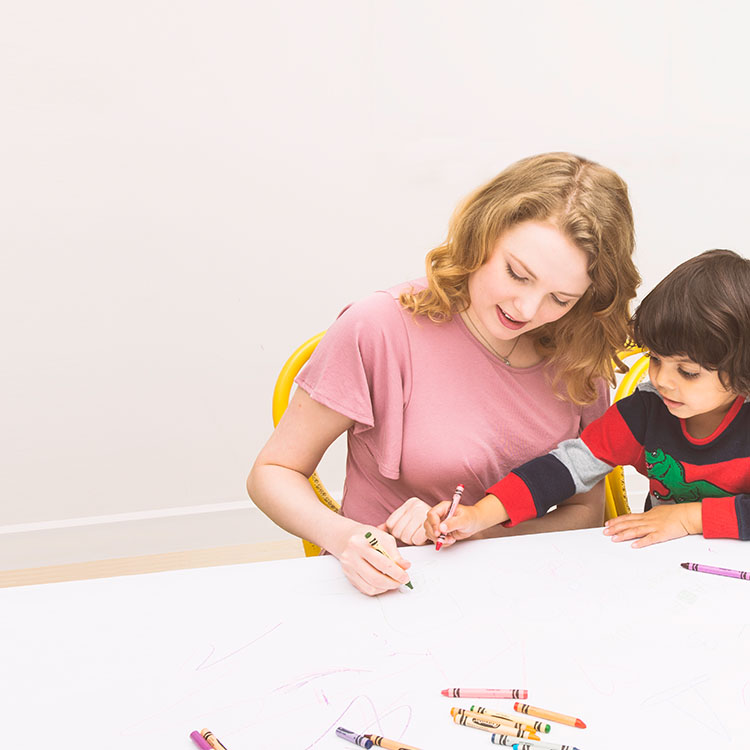 When you work with InterExchange Au Pair USA, you can be confident that you're choosing an affordable option for full-time, live-in child care. As a nonprofit organization, we strive to keep program costs and fees low.
The fees that you pay to toward services that your family and au pair receive, such as international travel, health insurance, and 24-hour support. We offer a payment plan, as well as special discounts for qualifying families.
| Description | Costs | Payment Due |
| --- | --- | --- |
| Program Fee Down Payment | $2,500 | Upon matching with the au pair you select |
| Program Fee Balance | $5,990 | When your au pair arrives, or according to our payment plan |
| Au Pair Stipend | At least $195.75 per week | Each week, on a day that you and your au pair agree upon |
We offer a 6-month payment plan for the Program Fee Balance for a one-time fee of $290
What do these include?
These fees go toward the operation of the program and the services that your family and your au pair receive, such as:
Recruitment and screening of our au pair candidates
Your selected au pair's international flight to New York City
Support from your Local Coordinator and Regional Supervisor for the duration of the program
An in-depth Orientation and Training for your selected au pair
Support from InterExchange's team in New York
The other main cost to consider is the weekly stipend to you'll pay to your au pair, which is currently at least $195.75 per week. You'll pay this directly to your au pair every week, including during the two weeks of required paid vacation.
Other costs to consider:
A $35 SEVIS Visa Processing fee due upon matching with an out-of-country au pair
A $500 educational stipend for your au pair to fulfill program requirements
The cost of domestic travel for your au pair from our Orientation and Training Program in New York to your home
Auto insurance for au pair if she or he uses your family car
The cost of facilitating travel to classes and monthly cluster meetings
Room and board
---
Discounts:
$450
Families who switch to InterExchange from another designated U.S. au pair sponsor agency save $450.
$300
Families who have already found an au pair to match with before joining InterExchange save $300.
$200
Active military families receive a $200 discount.
$200
Families with multiples (twins, triplets...) save $200.
Earn $250
Refer a family and earn $250... you'll also save that family $250!
Discounts cannot be combined. Discounts are prorated upon match for placements that begin with less than 12 months of time.
---
What is the total cost?
Individual costs will vary by family. We encourage you to evaluate your family's spending on food, insurance, travel, etc. to make a more accurate estimate for your family.
Meet Our Community - Explore Our Blog