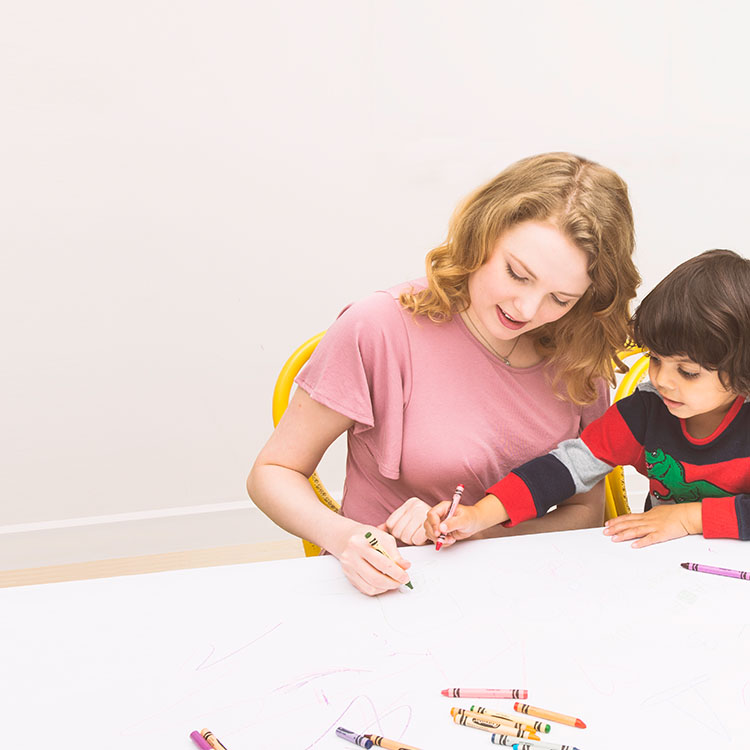 Inviting an au pair into your home is a big decision. Not only will you trust your au pair to care for the most important people in the world, but you'll also be bringing a new member into the family.
We've helped thousands of families make one of the best decisions they've made in their lives. InterExchange is ready to help you do the same. From the moment you start your application to all throughout the year, we'll be here to help!
1. Apply
Complete an application using Passport, our online system. We will review your application and get you started in your search.
2. Search
You'll be able to search through hundreds of qualified au pair candidates. You can save candidate profiles to your favorite's list or put them on exclusive view with your family when you are ready to start interviewing.
3. Interview
Schedule an interview directly through Passport and then talk with candidates over skype or another video chat service. We have some tips and example questions to help you out.
4. Match
When you've found the right candidate for your family, you'll offer to match with him or her. If you au pair accepts, you'll schedule the arrival date. You're on your way to welcoming your au pair!
5. Welcome
You will welcome your au pair into your home after he or she completes the 4-day Orientation and Training Program in New York City. Your Local Coordinator will be in touch within 48 hours of the arrival and will schedule a time to meet with everyone in the following two weeks.
Meet Our Community - Explore Our Blog