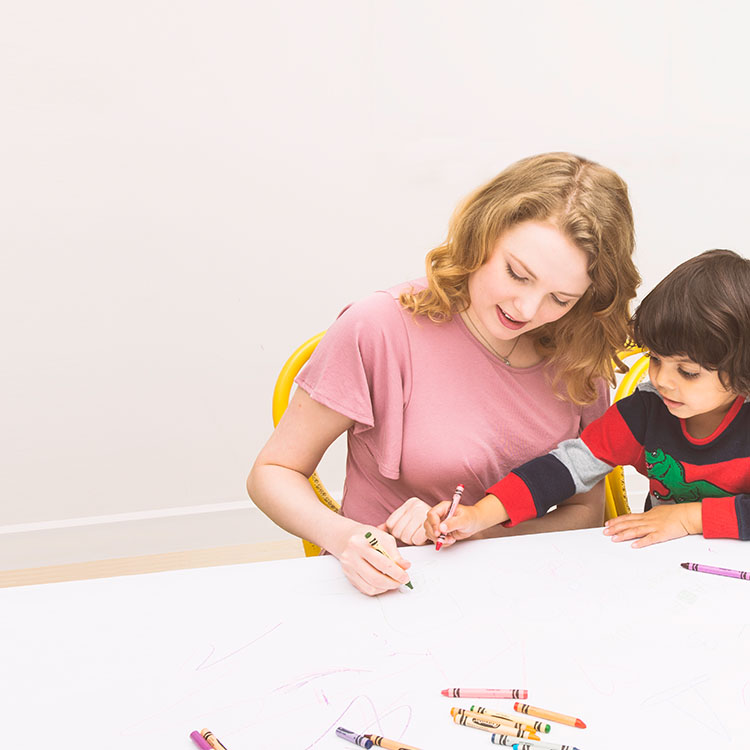 In order to provide the best service to au pairs and host families alike, InterExchange will arrange the domestic travel for each au pair arriving into the U.S. who is not being picked up directly from the Orientation and Training Program location. The domestic travel will be arranged so that the au pair arrives to the host family's selected arrival airport, train station, or bus station. Travel will commence on the Friday following the Orientation and Training Program. Host families may not independently organize the domestic travel for newly arriving au pairs except in the case of direct pickups from the Orientation and Training Program location in New York City.
This domestic travel service is not available for au pairs already in the U.S. Host families matching with an au pair already in the U.S. are responsible for arranging and paying for the au pair's travel to their home.
The following fees apply to the domestic travel service in 2019. After the match is confirmed and the domestic travel arrangements are selected, any change to the destination, transportation method, or schedule, will result in the Host Family incurring a $50 Change Fee plus the actual costs associated with making the changes. This amount will due at the time of re-booking.
| Final Destination | Travel Method | Fee |
| --- | --- | --- |
| Hotel Pick Up (NY) | Pick Up | $0 |
| CA - Burbank | Air | $300 |
| CA - Long Beach | Air | $300 |
| CA - Los Angeles | Air | $300 |
| CA - Oakland | Air | $300 |
| CA - Ontario | Air | $300 |
| CA - Orange County | Air | $300 |
| CA - Sacramento | Air | $300 |
| CA - San Diego | Air | $300 |
| CA - San Francisco | Air | $300 |
| CA - San Jose | Air | $300 |
| CA - Santa Barbara | Air | $300 |
| CO - Colorado Springs | Air | $300 |
| CO - Denver | Air | $300 |
| CT- Hartford | Bus | $50 |
| CT - Hartford | Train | $85 |
| CT - Stamford | Bus | $50 |
| CT- Stamford | Train | $80 |
| GA - Atlanta | Air | $200 |
| IL - Chicago Midway | Air | $200 |
| IL - Chicago O'Hare | Air | $200 |
| MA - Boston | Bus | $50 |
| MA - Boston | Air | $200 |
| MA - Boston South Station | Train | $95 |
| MD - Baltimore | Air | $150 |
| MD - Baltimore | Bus | $50 |
| MD - Baltimore | Train | $85 |
| MD - Bethesda | Bus | $50 |
| MD - New Carrollton | Train | $85 |
| MI - Detroit | Air | $200 |
| NC - Charlotte | Air | $200 |
| NC - Raleigh | Air | $200 |
| NY - Albany (Rensselaer) | Bus | $50 |
| NY - Albany (Rensselaer) | Train | $85 |
| NY - Albany (SUNY) | Bus | $50 |
| NY - Albany (Schenectady) | Train | $85 |
| NY - Albany (Hudson) | Train | $85 |
| OR - Portland | Air | $300 |
| PA - Philadelphia | Bus | $50 |
| PA - Philadelphia | Train | $70 |
| TX - Austin | Air | $300 |
| TX - Dallas | Air | $300 |
| TX - Houston | Air | $300 |
| WA - Seattle | Air | $300 |
| Washington DC - Union Station | Bus | $50 |
| Washington DC - Union Station | Train | $85 |
| Washington DC - Dulles | Air | $150 |
| Washington DC - National | Air | $150 |