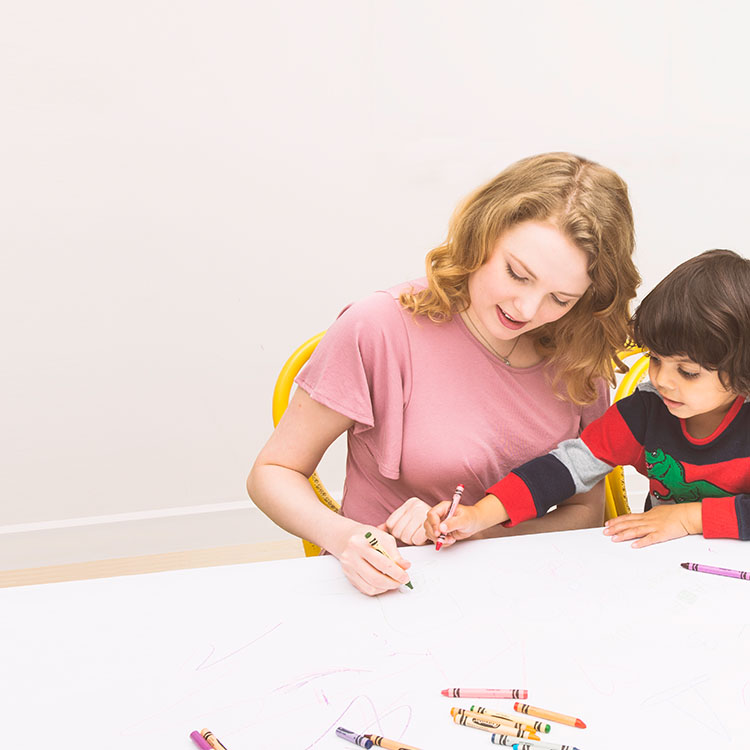 Welcome to Au Pair USA! My name is Nina Kryzak, and I've been a Local Coordinator here in Upstate New York since 2005. I have lived in the Albany area for most of my life, however I did live in France for a year while teaching English in a Lycee in Rennes. After my time in France, I came home with two loves: international traveling and really good food! Being a part of Au Pair USA lets me indulge my love of travel and cultural exchange because I get to meet so many wonderful au pairs from around the world. I enjoy working with host families and au pairs, and seeing the strong connections that these young travelers make with their host families here in the U.S.
I work with host families in the Albany, NY area. My cluster area covers many of the communities around Albany, Schenectady, Troy, Rensselaer County, and Saratoga County. I enjoy getting to know each host family in my cluster area, and we have plenty of time to get acquainted! I work with them during their application process, and throughout the entire year they live with their au pair, offering support and guidance every step of the way.
Many of my host families found the program because they were looking for a better childcare option. Au pairs can be less expensive than nannies. Live-in au pairs are also a more flexible option for busy parents. You set the schedule with your au pair, so it's much easier to handle last-minute childcare needs. Au pairs live as a member of your family, so you also get the peace of mind knowing that your kids are at home with a qualified, trusted "family member".
If you're ready to apply, Au Pair USA has an online application, or if you have questions, you can also send us an email. We're happy to give you any information you need.
Hope to speak with you soon!
Nina