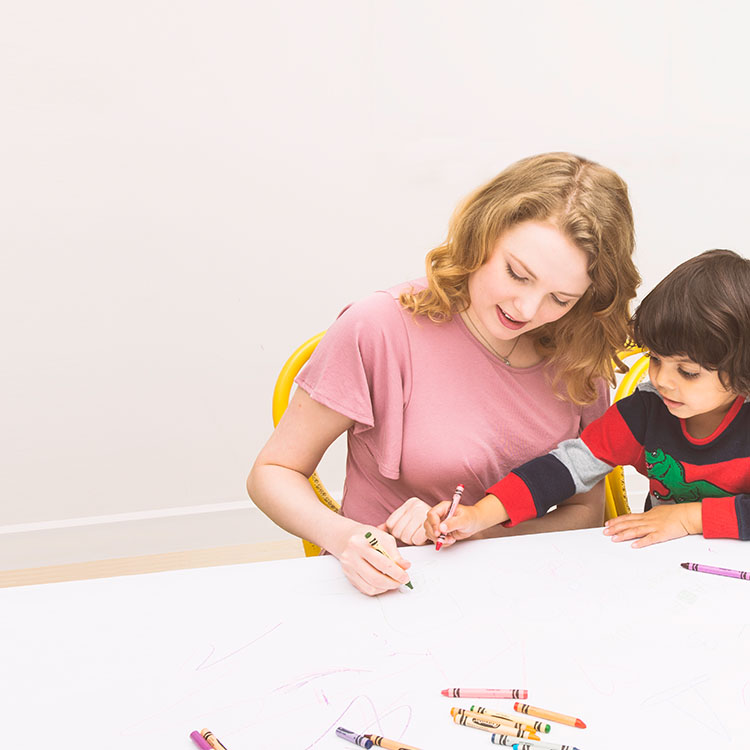 Since I joined the Au Pair USA family, there's never been a dull moment! I find it very rewarding to work with host families through the matching process, but most gratifying to me is to be a part of the great bonds that have formed between my host families and au pairs.
Because I've been with the Au Pair USA program for such a long time, I've had the opportunity to witness the strengths of the program in a very tangible way. For example, Au Pair USA hand-selects pre-screened international au pair candidates for your review, and then gives you exclusive access to their dossiers during the matching process. This means that host families feel less pressure to match with the first au pair dossier they see, and they can review several candidates before selecting their au pair.
If you're looking for a way to save on childcare costs, au pairs are also often more affordable than a nanny or even day care. You can have reliable live-in childcare in your home.
I'm happy to speak with you about Au Pair USA, and explain some of the other benefits of this cultural exchange program. Your child could learn a new foreign language, and your family could expand their horizons and make some new lifelong friends. Many host families keep in touch with their au pairs long after the program ends!
Applying is easy with our online application, but please don't hesitate to send us an email if you have questions about hosting an au pair.
I look forward to working with you!
All the best, Ann