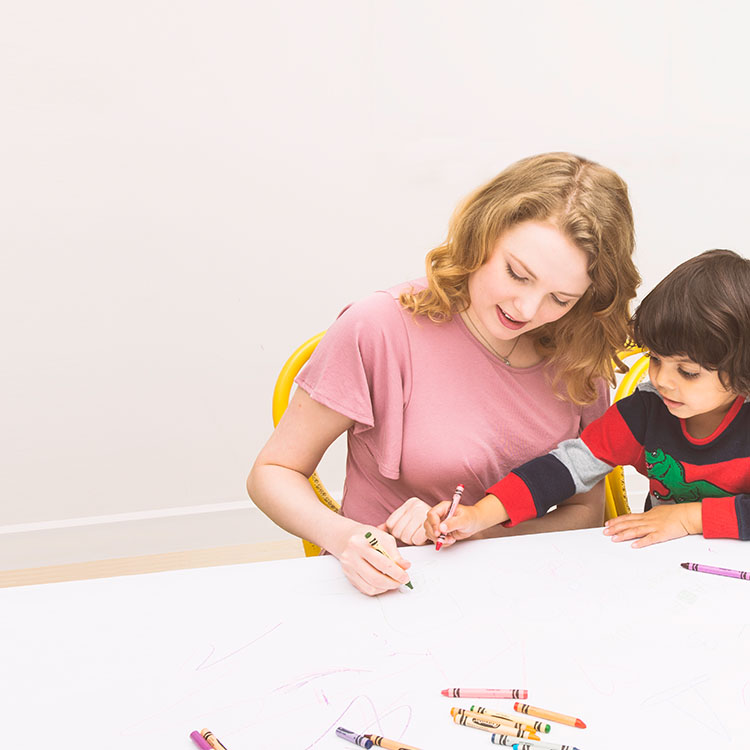 Originally from South Africa, I came to the United States as an Au Pair in 2003. My husband and I have two beautiful daughters and an elderly dachshund. I am unique in the sense that I was an South African Au Pair and am now an American mom. My hobbies include cooking, restoring furniture and volunteering with school activities. I am proud to represent InterExchange Au Pair USA and enjoy being a part of an experience that helped me become the person I am today.
All InterExchange au pairs are pre-screened and interviewed before arriving to the U.S. Once they arrive they go through a comprehensive training program where they learn CPR, First Aid and child development. InterExchange Au Pair USA sponsors each au pair's J-1 Visa which allows the au pair to legally work in the U.S. for 12 months. The au pair program can also be extended for up to 12 additional months. Once you join our program, I will guide you throughout the process of selecting and welcoming your au pair!
Applying is easy with our online application, but please don't hesitate to send us an email if you have questions about hosting an au pair.