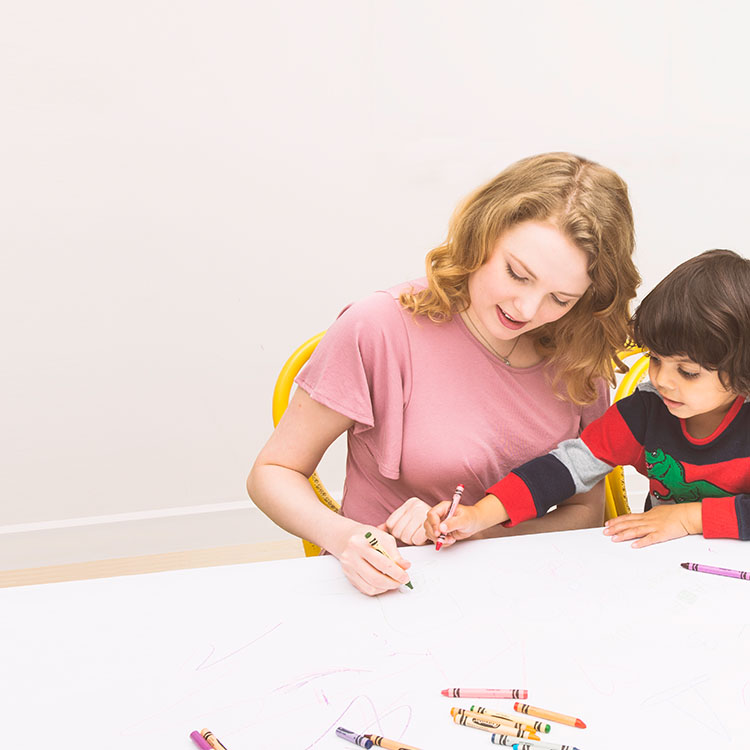 Hello! My name is Liz Esten and I am the Au Pair USA Local Coordinator in Monmouth and Ocean counties on the Jersey Shore.
Having an au pair is really like having an "older sibling" for the kids. Your au pair lives with you as part of the family, so your children really get to bond with their au pair, and the au pair can learn any house rules and understand your parenting style. Hosting a live-in au pair makes life so much easier, without the hassle of transporting the kids to daycare or worrying about childcare when there's a last-minute schedule change.
The Au Pair USA program was also surprisingly affordable when we sat down and compared the costs to daycare and nanny services. The cost covers childcare for all three of our children. Day care and nannies often charge per-child fees that can really add up.
If you're in the Monmouth or Ocean County, NJ area and are thinking about hosting an au pair, please feel free to send us an email. I'll be so happy to answer any questions you might have, or share my experiences with you.
Best Regards,
Liz