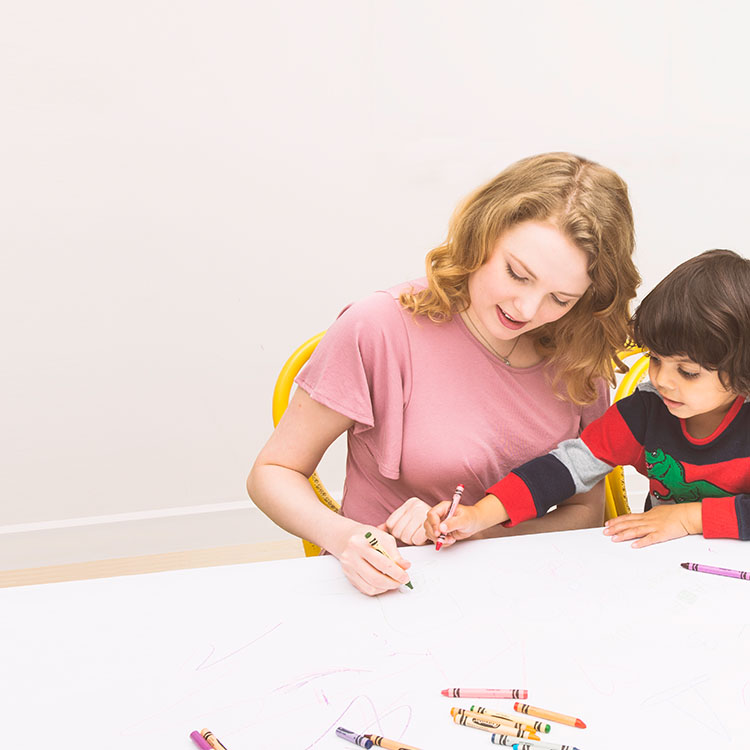 Welcome to Au Pair USA! I'm Lisbeth Ceriani, the Local Coordinator for Boston and surrounding suburbs. My cluster currently includes host families and au pairs in Boston, Brookline, Newton, Wellesley and Weston. I also support most towns that are within a 30 minute drive of Boston.
I joined Au Pair USA as a Local Coordinator in 2003. I grew up here in Newton and spent many of my summers on Cape Cod. I graduated from Boston College, where I majored in Psychology. In addition to working as a Local Coordinator for Au Pair USA, I am a busy working mom, raising my young daughter. I like the Au Pair USA program because it gives busy parents a way to find childcare that they can depend on. Before I heard about the Au Pair USA program, I thought live-in childcare would be too expensive. But, au pairs are a very affordable alternative! The cost to host an au pair covers childcare for your entire family.
In the past, I've also worked as a nanny myself, so I can understand all the considerations that families go through when choosing their childcare provider. Au Pair USA pre-screens all candidates and all au pairs have to go through safety and first aid training here in the U.S. We also offer personalized matching so you get the right person for your family. As a local representative of Au Pair USA, know that I'm here to support you and your au pair during your time together. My job is to make the program as rewarding as possible for everyone involved!
I look forward to helping you and your au pair have a great year! Applying is easy with our online application, but please don't hesitate to send us an email if you have questions about hosting an au pair.
Best Wishes,
Lisbeth