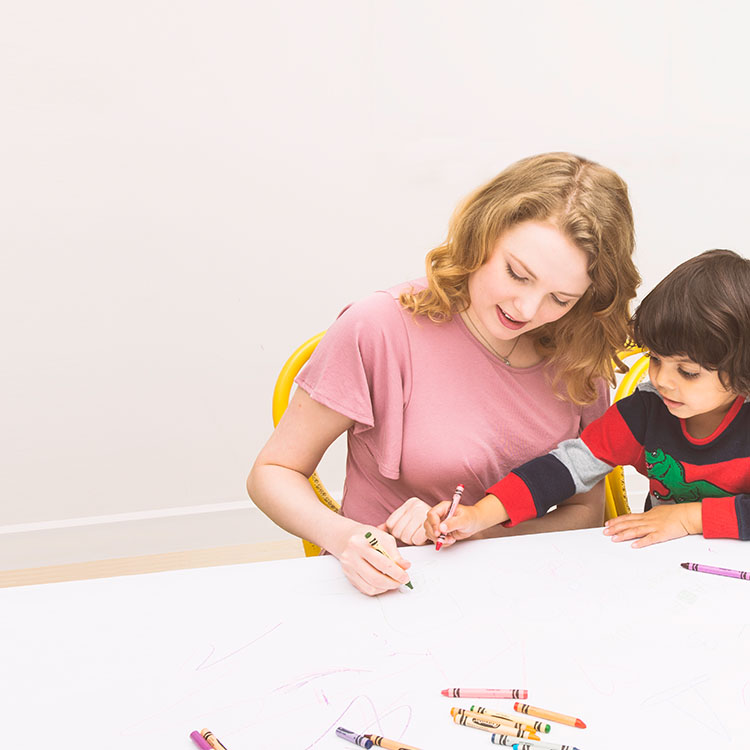 I am the Local Coordinator for Brooklyn. Originally from Dallas, Texas, I've lived in the New York City area for 15 years and Fort Greene, Brooklyn for seven years. I moved to NYC after college to work in the fashion industry. After working in corporate retail for several years, I realized that my volunteer work was much more important to me than my day job. So I decided to get my Master of Social Work at Hunter College (with a focus on children and families) and became a therapist.
After staying at home to raise my two young daughters, Isla and Eloise, I am excited to step back into work that's focused on helping families in my community. I very passionately believe that a child's mental well-being is dependent upon a stable home environment, and am so pleased to be in a supportive role to help families secure wonderful childcare. I am also thrilled to be involved in a cultural exchange program that will no doubt enrich the lives of the host families, au pairs, and myself. Being a proud Brooklynite, I especially look forward to sharing Brooklyn culture with my cluster! I love cooking and all things foodie, and I balance that love with jogging. I also dabble in the real estate industry on the side.
My role as a Local Coordinator is to support au pairs and host families during their time with the InterExchange Au Pair USA program. I'll be in contact with host families and au pairs at least one time per month to check in. Au pairs will usually have this contact in-person during our monthly cluster meetings. Host families will typically have this check-in on the phone or by email.
Applying is easy with our online application, but please don't hesitate to send us an email if you have questions about hosting an au pair.