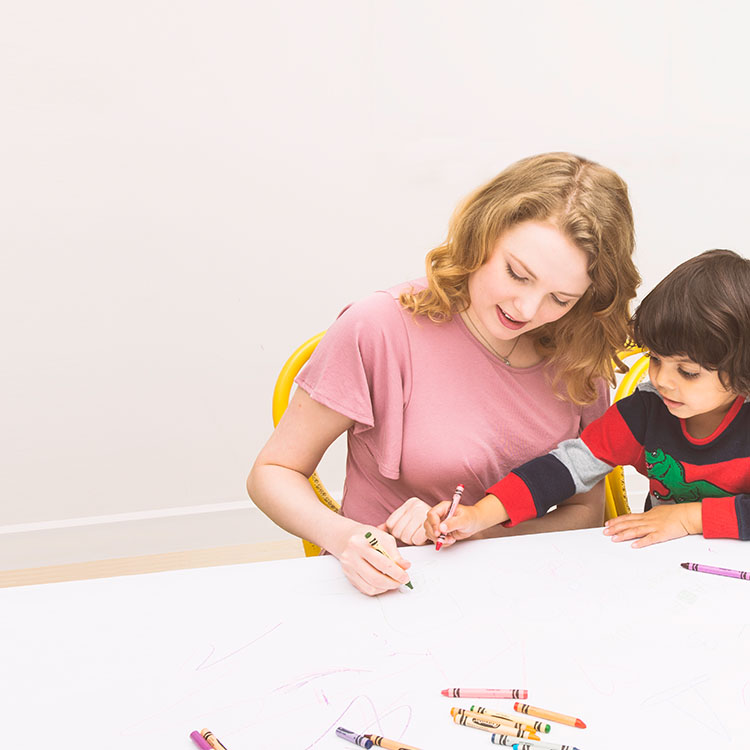 Hello there! My name is Mary Beth Grealey and I'm the InterExchange Au Pair USA Local Coordinator for the Chapel Hill area. My cluster of host families and au pairs includes many of the communities around Chapel Hill, Durham, Burlington, North Carolina.
I was raised in North and South Carolina and love this area. My career path over the last twenty years has taken me through social work, the film business and the last ten years I've been a project manager concentrating on product launches and trade show media. My interest in cultural exchange and travel started at age 19, when I took my first solo international trip! I loved the experience of new places and people, and the thrill I got from setting off on my own is still with me. Since then, I've also lived in Grenada and have taken multiple trips to Italy, France, the UK and Ireland. I've decided to slow down until my children get a bit older, but I look forward to sharing future travel adventures with them!
Au Pair USA lets me see the world without ever leaving home. We have some amazing au pairs, from over 40 countries around the world. I learn something new from each au pair I work with, and I'm sure your family will too!
As a Local Coordinator, my job is to answer your questions and make sure that you have a great experience with the program. I think you'll find that au pairs are one of the most affordable childcare options out there. When you think about how much time and money you spend on transporting kids to day care, having a live-in au pair might be a luxury you can afford!
There are lots of other benefits to the Au Pair USA program, and I'd be happy to discuss everything with you and answer any questions. Applying is easy with our online application, but please don't hesitate to send us an email if you have questions about hosting an au pair.
I hope to speak with you soon!
All the best,
Mary Beth