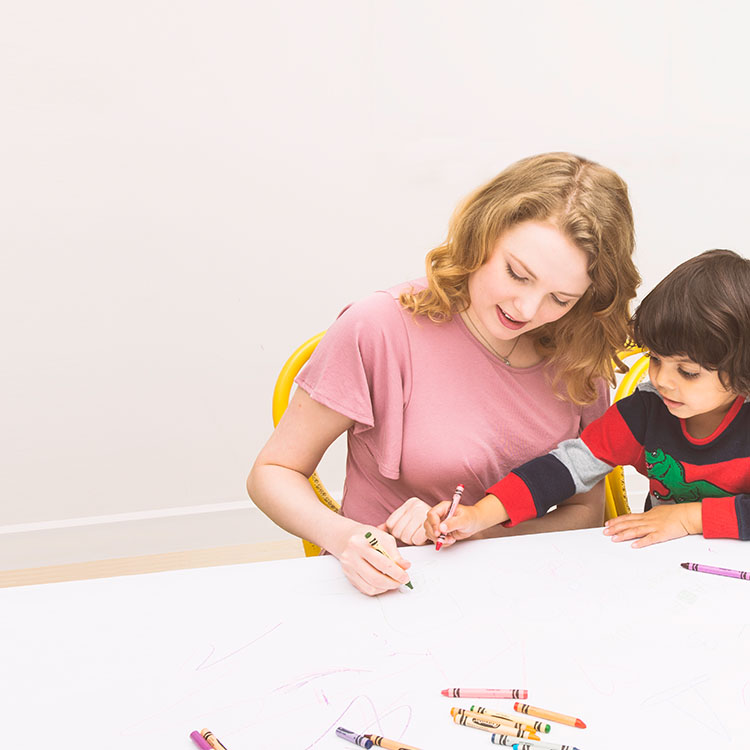 As a North Carolina based Local Coordinator for InterExchange Au Pair USA, I am responsible for the cluster that includes the Charlotte area and surrounding communities. My mission is to help host families find life balance for themselves and life enrichment for their children through the cultural exchange that occurs when hosting an au pair in the home.
My international exposure began in an unlikely place – a small town in Mississippi. Although there were less than 1000 people in my home town, they were a well-traveled bunch. Regularly, we had visitors to our town from other countries. I found it fascinating and decided that I wanted to be a part of this big world. Over the years, I have been fortunate enough to travel to England, Italy, Spain, and France.
InterExchange Au Pair USA sponsors each au pair's J-1 Visa which allows the au pair to legally work in the U.S. for 12 months. All InterExchange au pairs are pre-screened and interviewed before arriving to the U.S. Once they arrive they go through a comprehensive training program where they learn CPR, First Aid and child development. The au pair program can also be extended for up to 12 additional months. Once you join our program, I will guide you throughout the process of selecting and welcoming your au pair!
We're here to provide support and answer any questions you may have about the program. Applying is easy with our online application, but please don't hesitate to send us an email if you have questions about hosting an au pair.
Sincerely, Anna