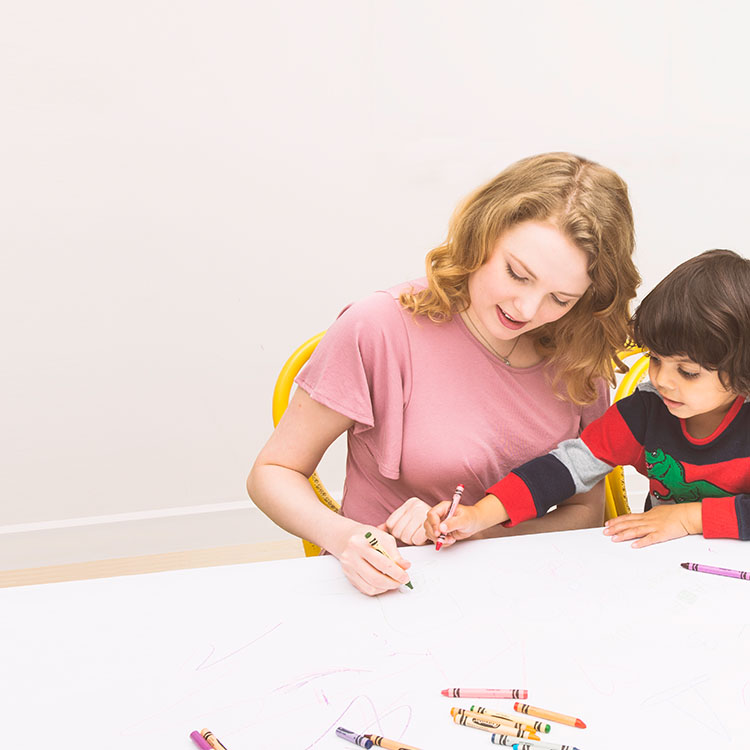 My name is Debby Crouch and I am extremely excited to be a part of Au Pair USA. I am a former teacher and realtor in the Chicago area. As a teacher I worked with many exchange students and as a realtor I sold property to customers from many parts of the world. When we have family gatherings, many cultures are represented: my daughter-in-law is from India, my nephew from China, and my sister-in-law from Mexico. We have an abundance of diversity and enjoy many customs and experiences.
Each month I will meet with the au pairs at cluster meetings and reach out to the host families via email or phone at least once a month. I can be reached by phone or email at all times. I am looking forward to some exciting months ahead.
All InterExchange au pairs are pre-screened and interviewed before arriving to the U.S. Upon arrival, they go through a comprehensive training program where they learn CPR, first aid and child development. InterExchange Au Pair USA sponsors each au pair's J-1 Visa, which allows the au pair to legally work in the U.S. for 12 months. The au pair program can also be extended for up to 12 additional months. Once you join our program, I will guide you throughout the process of selecting and welcoming your au pair!
We're here to provide support and answer any questions you may have about the program. Applying is easy with our online application, but please don't hesitate to send us an email if you have questions about hosting an au pair.