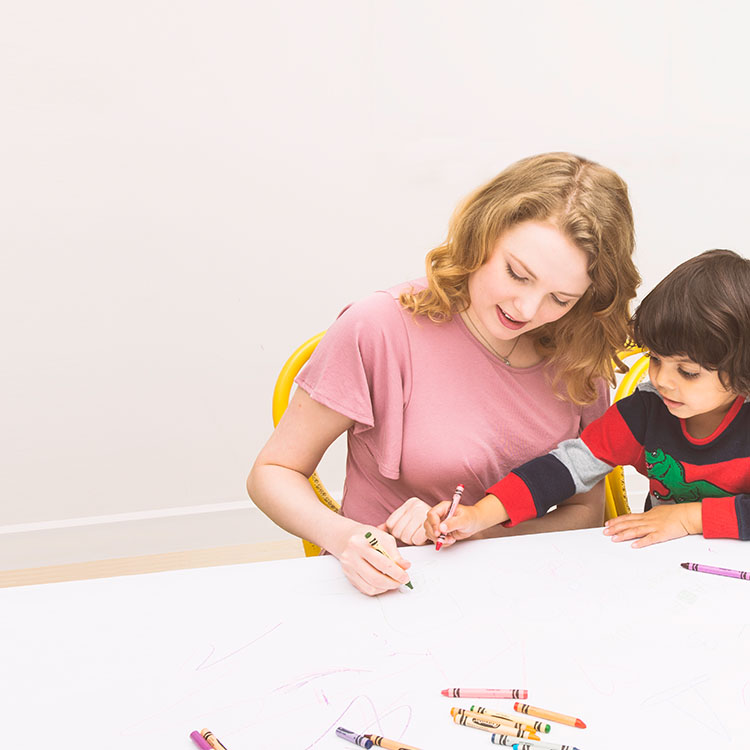 My name is Kim Stricklin and I've lived in the Dallas/Fort Worth metroplex for over 30 years. I grew up in the area and attended Southern Methodist University in Dallas. I spent a semseter in Italy and fell in love with travel and exploring the world. I focused my professional efforts with nonprofit and charitable organizations. I find great reward in helping others, making connections, and serving the community as a whole!
I'm also blessed with three boys who bring me great joy and keep me moving! I've spent the last 10 years at home raising my kids. We're an active family that enjoys soccer, lacrosse, basketball, football, and just about any other sport you can name. Outside of keeping up with my boys, I enjoy traveling, yoga, and tennis.
My role as a Local Coordinator is to support au pairs and host families during their time with the InterExchange Au Pair USA program. I'll be in contact with host families and au pairs at least one time per month to see how everything is going. Au pairs will usually have this contact in-person during our monthly cluster meetings. Host families will typically have this check-in on the phone or by email. If you have questions outside of our monthly check-ins, please feel free to contact me by phone or email.
We're here to provide support and answer any questions you may have about the program. Applying is easy with our online application, but please don't hesitate to send us an email if you have questions about hosting an au pair.