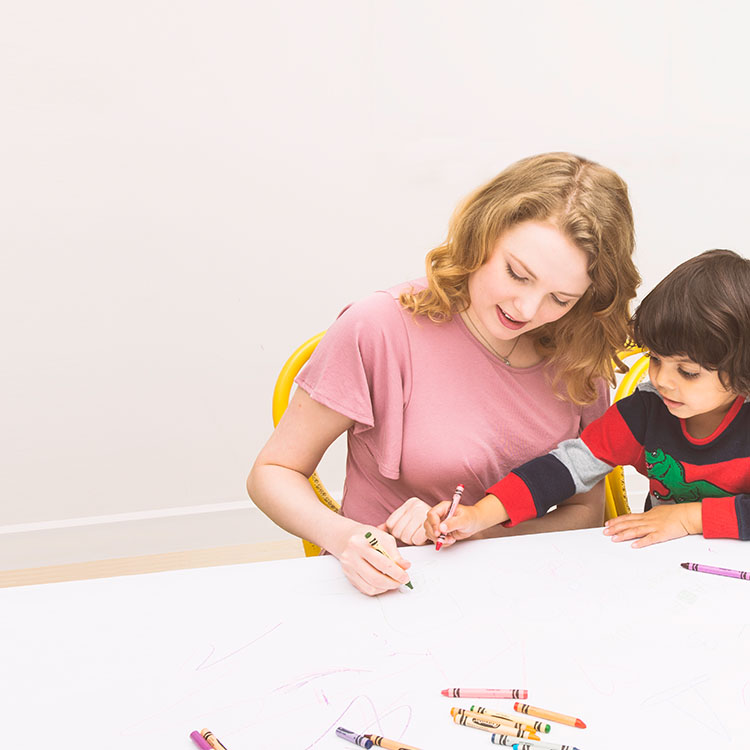 Welcome to InterExchange Au Pair USA! I love working with host families and amazing young people from all around the globe. My cluster area covers host families living in Denver, Aurora, Englewood, Golden and Littleton, CO, among others.
As a Local Coordinator with InterExchange Au Pair USA, I enjoy matching host families with qualified au pairs. Au Pair USA is very proud of our international au pairs. All our candidates are thoroughly screened and interviewed before being accepted into the program, so you know you're only seeing the best candidates. I have to say that I really love the thrill of helping families welcome their first au pair!
Families who host au pairs enjoy excellent childcare at home, without the worry of packing the kids off to daycare every day. Au pairs provide a stable childcare environment, but host parents get so much more than that! They get scheduling flexibility, very reasonable and affordable pay rates for the au pairs, and the added benefit of giving their family broader exposure to other languages, lifestyles, and customs.
I'm always available to answer your questions and offer guidance throughout the program year. No question is too small, and I'm always just a phone call away!
If you're considering hosting an au pair, I'd be happy to talk to you about the program anytime. Applying is easy with our online application, but please don't hesitate to send us an email if you have questions about hosting an au pair.
I look forward to meeting you!
Regards, Paula