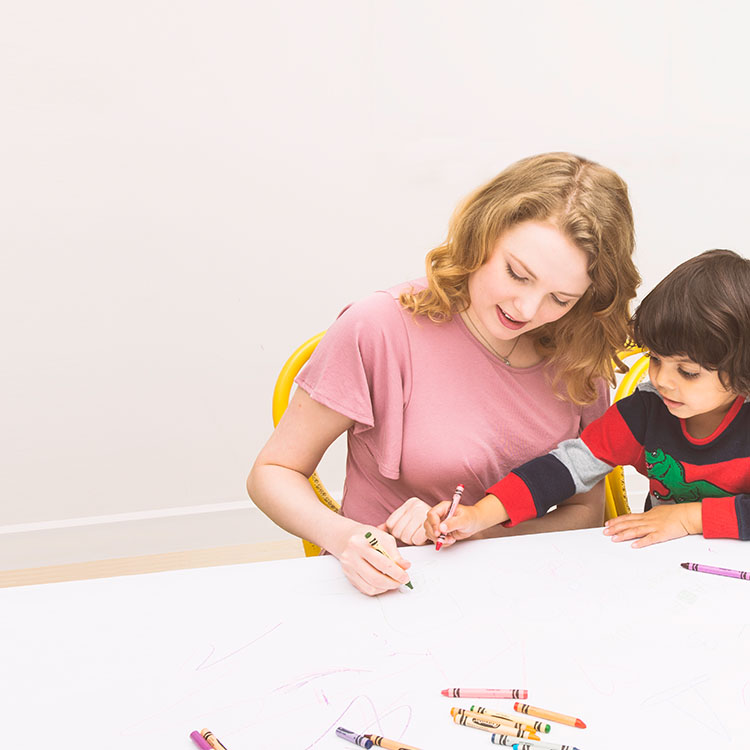 Hi, I'm Mary Neubauer and I'm the InterExchange Au Pair USA Local Coordinator for Seattle, Washington. Specifically, my cluster of host families and au pairs extends to Bellevue, Redmond, Renton, Snohomish, and many Seattle neighborhoods.
My parents immigrated to the US as refugees following the Vietnam War in 1975. I was born and raised in Texas. Unlike many Texans, I was raised and encouraged bilingual. Throughout my education, language acquisition was not only natural, but enjoyable. I finished HS with Spanish and went on to study Italian in college. I realized in college that I was not only passionate about language but also world cultures. People and practices weren't "weird", they were "eye-opening"! During my 5 years in college, I served on an international mission trip, volunteered at a bilingual low-income elementary school and spent a semester studying abroad. So amazing.
Post-college, interests and hobbies were set aside as I worked to climb the career ladder and then provide for a family. As a working mom, I know the struggles of balancing work, family and personal life!
I'm here to provide support and answer any questions you may have about the program. Applying is easy with our online application, but please don't hesitate to send us an email if you have questions about hosting an au pair.
I hope to welcome you to the Au Pair USA family soon!