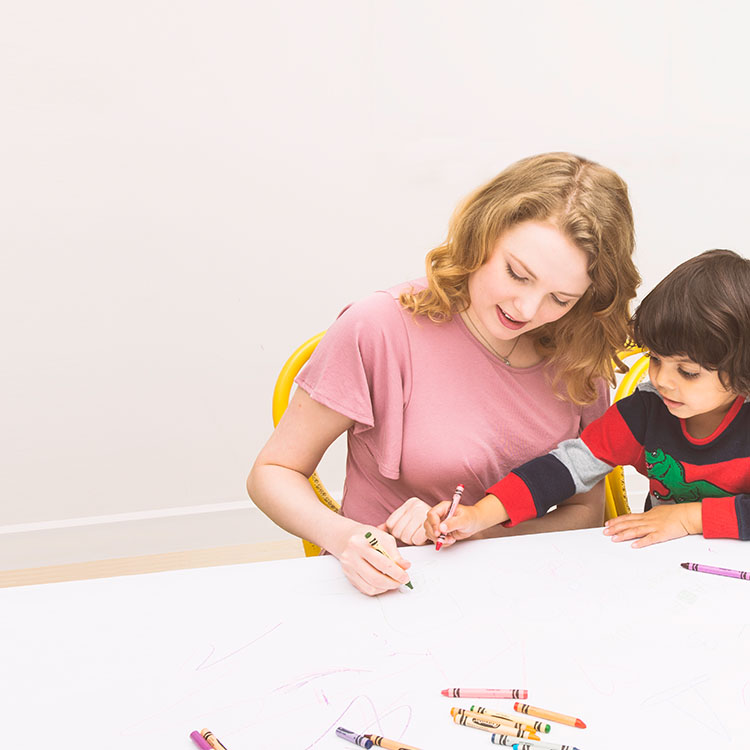 Hello! I would like to personally welcome you to the InterExchange Au Pair USA program. I have been the Local Coordinator for Fairfield County, Connecticut since June 2003.
Many years ago, I was an exchange student in France so I understand what it is like to move to a foreign country, learn a new language, make new friends and adapt to a new culture. It was an invaluable experience that helped me realize how important it is to learn about other cultures. That's why I enjoy being a Local Coordinator! I can get to know these fantastic au pairs from around the world. I see the value of a cultural exchange program like Au Pair USA, but as a mom of two very active young girls, I also recognize how invaluable it can be for busy parents!
The Au Pair USA program matches enthusiastic young au pairs from over 40 countries with American families who need full time live-in childcare. Au pairs live as part of your family, so they can be more reliable and flexible than babysitters or day care. One of the best parts of the Au Pair USA program is that it is still affordable!
As a Local Coordinator, I am an advocate for both host families and au pairs, and will do everything possible to ensure that you enjoy a wonderful and successful year together.
I really enjoy meeting new families in my community and answering their questions about hosting au pairs. Please feel free to contact me with any questions. I am positive you will find this to be an exciting and rewarding opportunity.
I'm here to provide support and answer any questions you may have about the program. Applying is easy with our online application, but please don't hesitate to send us an email if you have questions about hosting an au pair.
I look forward to speaking with you!
Sincerely,
Christine