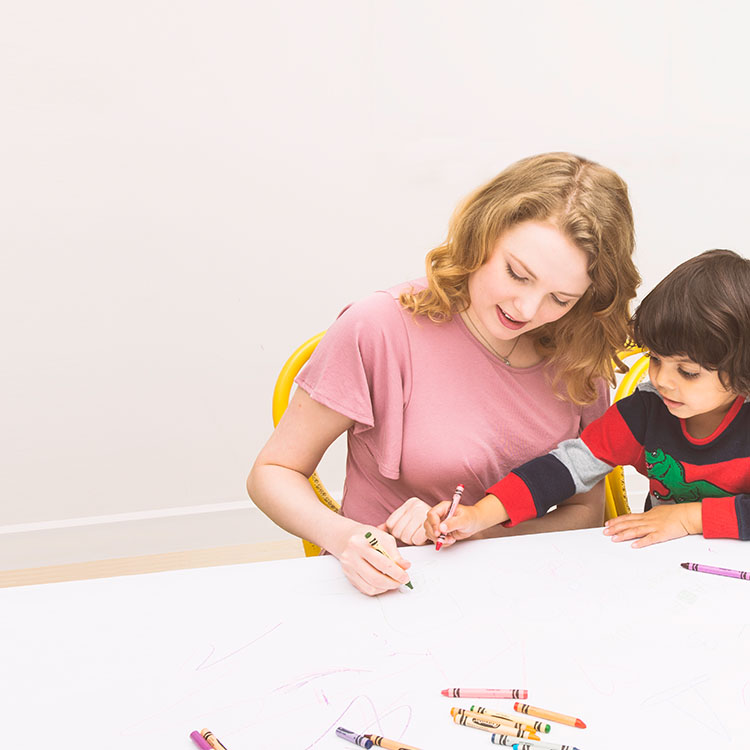 Welcome to the Hunterdon County, NJ, cluster of Au Pair USA. My name is Serena Edoh and I am very excited to be the Local Coordinator for our host families and au pairs.
I grew up in Central New Jersey, and have lived in Hunterdon County since 2007. I currently live in Flemington, with my husband, Alex, and our two children, Lillianne (born in 2010), and Lincoln (born in 2013). In high school I participated in a cultural exchange program and had the opportunity to travel to France, which sparked my interest in cultural exchange. My experiences there were invaluable to my understanding of both French language and culture. Additionally, my husband was born in Togo, so every day is a cultural learning experience!
The InterExchange Au Pair USA program works great for busy parents who need reliable, flexible in-home childcare. The au pairs become like an older sibling living in your home, so the children form a real bond with them. Au pairs who join the program sign up because they love working with kids, so the au pairs have a lot of fun as well! All au pairs have documented childcare experience in their home countries and they receive first aid, CPR and safety training here in the U.S. as part of the program.
Your family will get reliable, personalized live-in childcare, and the cost is often less than traditional daycare or nanny services. Please feel free to call me or send me an email if you have any other questions about hosting an au pair. I'd love to share all the benefits of the program with you.
I'm here to provide support and answer any questions you may have about the program. Applying is easy with our online application, but please don't hesitate to send us an email if you have questions about hosting an au pair.
Best Wishes,
Serena