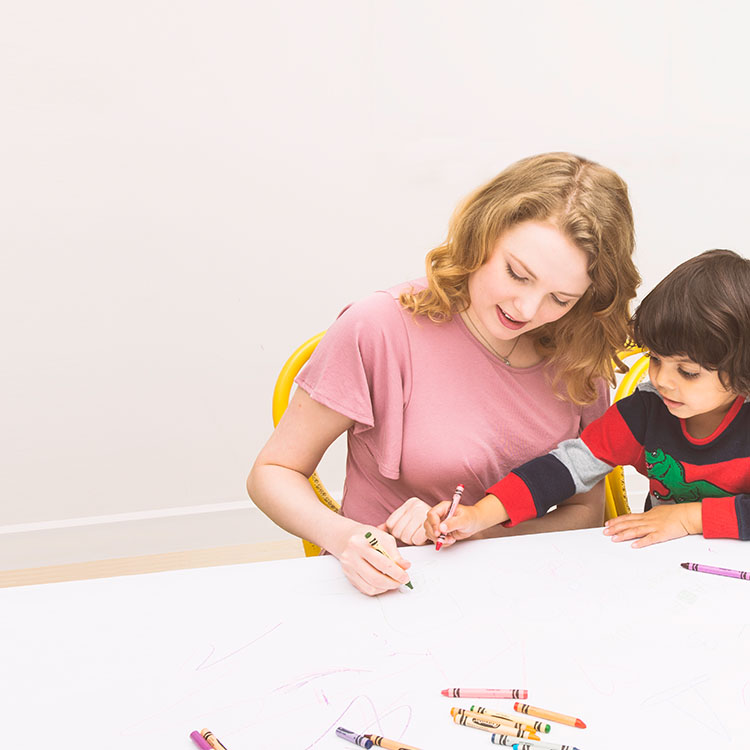 Welcome to the InterExchange Au Pair USA Houston, TX cluster! We provide busy families with qualified, live-in international au pair childcare in the Houston area. I'm Shelly Royer and it is with great pleasure that I will serve as the Houston Local Coordinator!
My family has made Houston our home for over ten years and we enjoy exploring this diverse city! Having earned my Master's degree in Cross-Cultural Studies and serving over 13 years as an active member in NAFSA (Association of International Educators), I have gained a holistic approach to internationalization in higher education. Through experience in international student advising, student exchange coordination, study abroad practices and policy, and English as a Second Language teaching abroad and in the U.S., I'm ready to use these varied skills when working with host families and au pairs! As a mom of a pre-schooler, I get to combine my passion for helping international visitors with caring for little ones! I'm so excited to help Houston families bring culture and love into their homes.
All InterExchange au pairs are pre-screened and interviewed before arriving to the U.S. Once they arrive they go through a comprehensive training program where they learn CPR, First Aid and child development. InterExchange Au Pair USA sponsors each au pair's J-1 Visa which allows the au pair to legally work in the U.S. for 12 months. The au pair program can also be extended for up to 12 additional months. Once you join our program, I will guide you throughout the process of selecting and welcoming your au pair!
The InterExchange Au Pair USA program has many host parents who rejoin year after year because of the great au pairs we provide. Hosting an au pair is one of the most affordable live-in childcare options out there. If you are still considering whether au pairs are the right option for you, compare the benefits of au pairs to nannies and day care providers. Please contact us by completing our online request form, and I will be in touch to answer your questions. We also offer a quick 10-minute online application for new or reapplying host families.