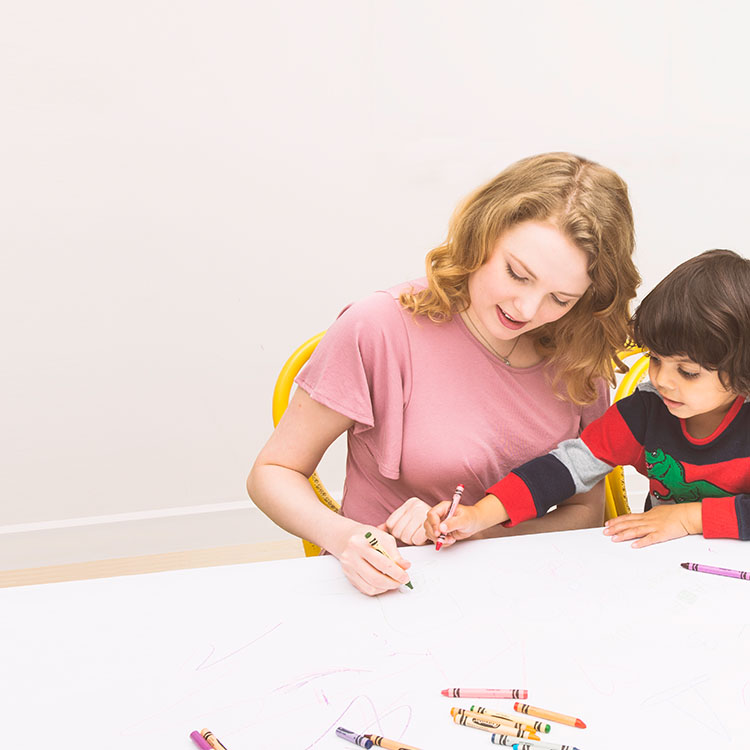 My name is Heather Purvis and I am the Local Coordinator for the Hudson Valley. I am very excited to join the InterExchange Au Pair USA program. I have a long history of working internationally and studying abroad and I look forward to working with local families and their au pairs. Most recently I've taught ESL classes at Dutchess Community College, where I've worked with students from around the world.
My husband and I live in Cold Spring with our three sons. We love learning about local history and spend our weekends enjoying the wonderful hiking in our area or volunteering in the community. I am so excited to get to know all of our local InterExchange families and au pairs and I hope to use my own teaching and mothering background to help make your experience the best it can be!
All InterExchange au pairs are pre-screened and interviewed before arriving to the U.S. Upon arrival, they undergo a comprehensive training program where they learn CPR, first aid, and child development. InterExchange Au Pair USA sponsors each au pair's J-1 Visa, which allows the au pair to legally work in the U.S. for 12 months. The au pair program can also be extended for up to 12 additional months. Once you join our program, I will guide you throughout the process of selecting and welcoming your au pair!
We're here to provide support and answer any questions you may have about the program. Applying is easy with our online application, but please don't hesitate to send us an email with your questions about hosting an au pair.