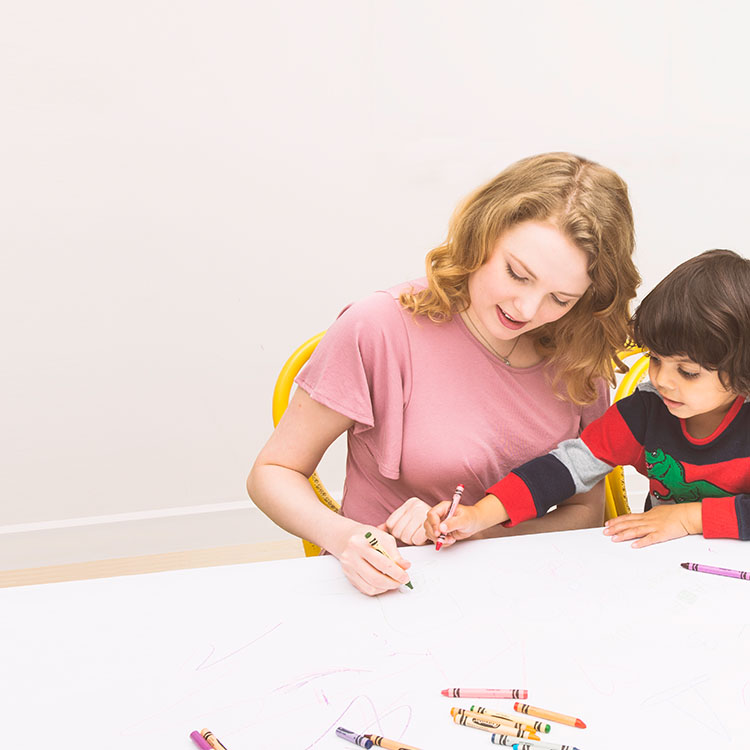 Welcome to InterExchange Au Pair USA! My name is Christine Wanuga and I live in Pelham Manor, NY with my husband and our two boys. I'm very passionate about the au pair program as our family has had wonderful, rewarding experiences with all six au pairs that we've hosted. In fact, most of them have been back to visit us – some multiple times! As a host mom I have a deep understanding of the needs of both busy, working families and the interests of au pairs during their time here in the states. I'm very much looking forward to working with your family to ensure that you will have a rewarding experience too!
Prior to joining InterExchange Au Pair USA, I've spent over 20 years in marketing, overseeing client services, operations and HR functions. I've resided in Pelham Manor for over 10 years after moving here from Manhattan. When I'm not working, I enjoy spending quality time with my family and friends and I often go to concerts, sporting events, participate in school functions and volunteer activities. Our family enjoys traveling to visit relatives in Florida and exploring other countries and cities. We also love going out to eat as a family and trying foods from around the world.
As your Local Coordinator I will be your first point of contact and I'm here to support your needs and answer any questions regarding the InterExchange Au Pair USA program. Applying is easy with our online application, but please don't hesitate to send us an email if you have questions about hosting an au pair.
I look forward to meeting your family!
Best wishes,
Christine