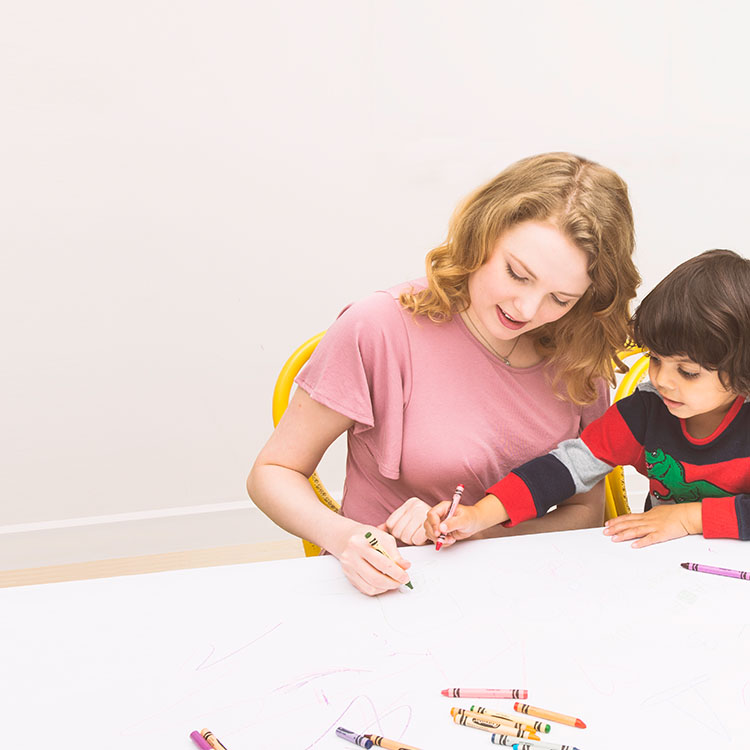 Hello! I'm the InterExchange Au Pair USA Local Coordinator for the New York City area, covering Manhattan and nearby areas of Queens.
I was raised in upstate New York but have lived in New York City for 25 years. My interest in cultural exchange and travel started early, when I lived with my family in the Netherlands as a child. I later studied in London and now travel whenever I get the chance. My most recent travel has included serving as a research volunteer in South Africa and scuba diving in Bonair in the Caribbean, so you can see I love adventure!
One of the things I like about working with the Au Pair USA program is getting to know the participants and encouraging them to share their customs and culture with each other. Many of the host families in NYC are multicultural, so there tends to be a true passion for this aspect of the program. Being part of the NYC group makes the experience especially rich because we have such a diverse population and an incredible range of neighborhoods and lifestyles that au pairs experience.
My role as a Local Coordinator is to support au pairs and host families during their time with the InterExchange Au Pair USA program. I'll be in contact with host families and au pairs at least one time per month to see how everything is going. Au pairs will usually have this contact in-person during our monthly cluster meetings.
Applying is easy with our online application, but please don't hesitate to send us an email if you have questions about hosting an au pair.
Best wishes,
Rini