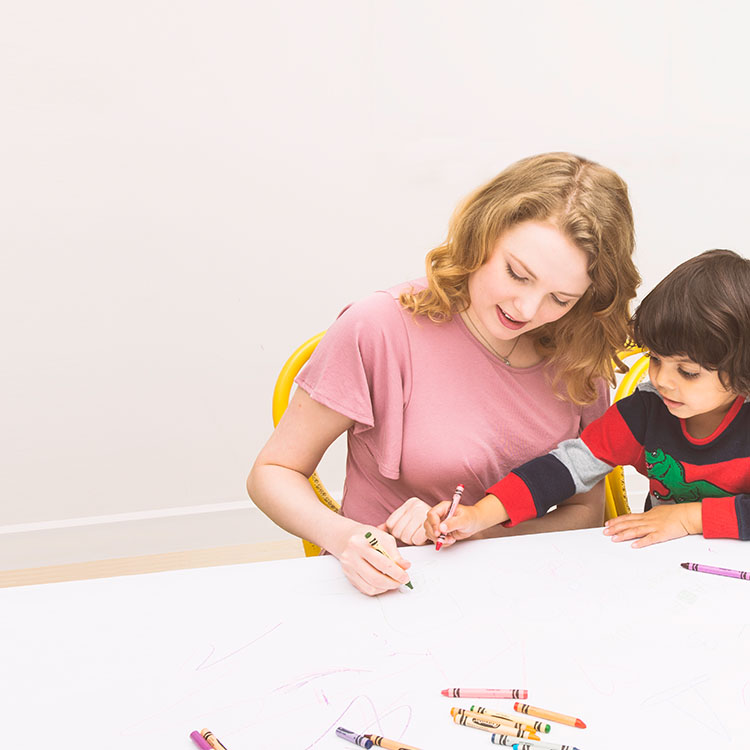 Hello there! My name is Corrie Whitty and I am the Au Pair USA Local Coordinator in Northern New Jersey. I was born and raised in Pequannock, New Jersey, and I'm happy to be living here still. I come from a huge family so I'm no stranger to the ups and downs, the love and laughter, of life in a house full of children. I love spending time with my family and friends every chance I get. I also enjoy event planning and fundraising for various local causes.
I've had a long relationship with the InterExchange Au Pair USA program, going back as far as my own childhood. I learned first-hand not only how important this program is, but how wonderful the results can be. As someone who's had personal experience with the program, I am so excited to be working with the InterExchange Au Pair USA team! I hope to give your family the kind of formative experience I've received. As a Local Coordinator, my job is to work with families in the Northern New Jersey area and help them navigate the au pair hosting process. From the day you submit your application, the Au Pair USA staff and I will work closely with you to help you find the perfect au pair for your family. I love working with each family to connect them to the au pair that fits their specific needs.
If you're in the Northern NJ area and thinking about hosting an au pair, please feel free to contact me. I am happy to answer any questions, or share my personal Au Pair USA experiences with you.
Corrie