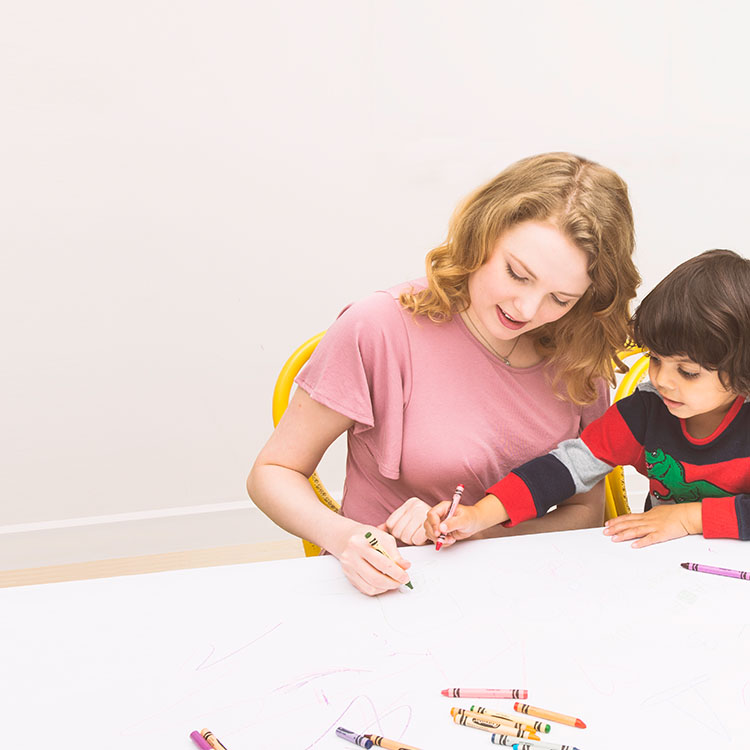 My family and I moved from New York City to Long Island a little over eight years ago. We now live in Cold Spring Harbor, just outside of Huntington Village.
We have become enmeshed in our community and love our bustling neighborhood. In my previous life (pre-children), I earned my master's degrees in Public Health and Social Work and worked in public health education, helping people learn about topics ranging from reproductive health to breast cancer to nutrition and physical activity to adolescent health and childhood obesity. I am a community organizer who has worked with large corporations, school systems and a wide range of community organizations.
I am highly aware of the needs of busy families as I have one myself and know what it can take to juggle the needs of our children with those of our society and work/family/life.
I am eager to bring the cultural component of our amazing au pairs to our community and feel that we can all learn from each other's cultural history. I love to travel and learn all I can about the rich and intriguing locales around the world. When I was younger I used to grab a friend and backpack and hop my way across Europe. My kids have slowed down my travel, but have not extinguished the fire to learn about other cultures.
I feel this is an amazing program to share with the whole family and hope all our children can learn the love of travel and sharing their experiences and cultures with other families.
Hosting an au pair is an amazing way to expose your children to new cultures and languages. An au pair will provide you with a dependable, flexible form of childcare and your children a responsible caregiver and role model. You will find that even after the year is over your au pair will always remain a cherished member of your extended family.
I look forward to working with you!
Jill