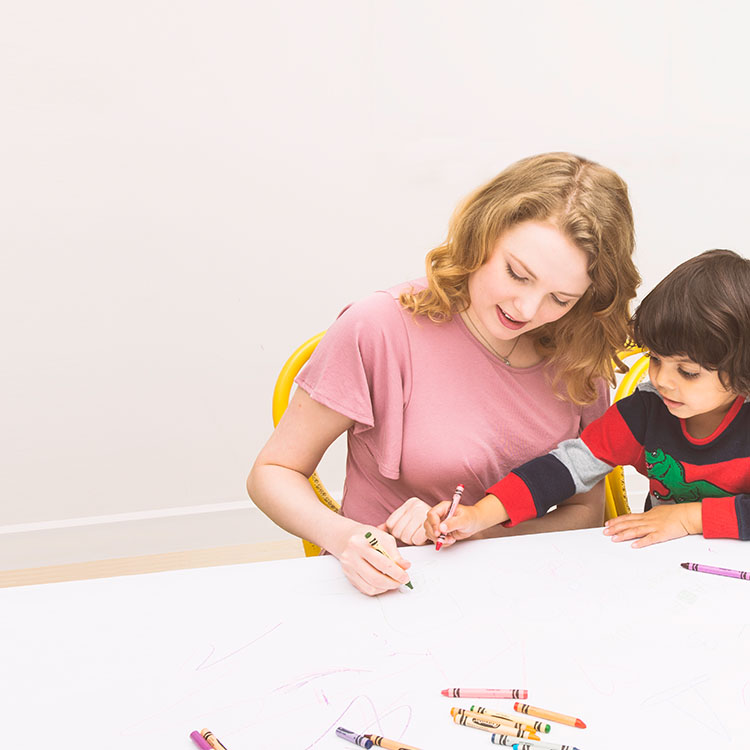 Welcome to InterExchange Au Pair USA! My name is Sandy Green and I have been the Local Coordinator for the Philadelphia, Central Montgomery County and Bucks County areas since 1992.
Before becoming a Local Coordinator, I worked for several years as a university librarian. I enjoy working with young adults, which led me to my current career with Au Pair USA. I am very involved in my community and use my free time to volunteer for several organizations. But as a Local Coordinator, I always make it my number one priority to be there for the host families in my cluster! I love to travel and have been to many places around the world. With my interest in international travel, I particularly enjoy meeting all of the new au pairs, helping them adjust to life in the United States and introducing them to the Philly area.
I get a lot of questions from first-time host families about why they should choose an au pair over a nanny or day care center. Live-in au pairs are enthusiastic and energetic young women (and sometimes young men) who love to take care of kids and want to spend a year living with an American host family. Au pairs have documented childcare experience, and since they live in your home as a "member of the family," they become like an older sibling, rather than a babysitter. Most importantly, they can offer parents more scheduling flexibility than nannies and at a lower cost! Simply put, hosting an au pair is a fantastic way to expose your children to other cultures, lifestyles and languages while receiving caring, flexible childcare in the convenience of your own home.
Applying is easy with our online application, but please don't hesitate to send us an email if you have questions about hosting an au pair.
Warmest wishes, Sandy