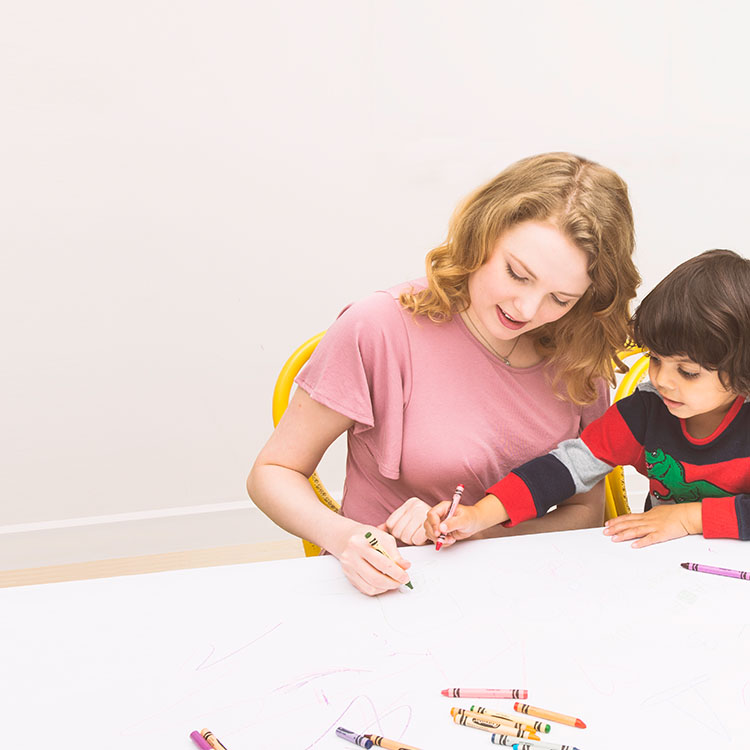 Hello! I'm Suzanne Miller and I'm the InterExchange Au Pair USA Local Coordinator for the Raleigh area, including Cary, Apex, Holly Springs and Wake Forest. I grew up in the Winston-Salem area and moved to Raleigh to attend Meredith College. I met my husband, Steven, in Pennsylvania during grad school, and we've lived in Raleigh since 2008. When I'm not chasing around my toddler, I love reading, blogging, or visiting museums. I'm also a big fan of U2, documentaries, and Settlers of Catan.
I love traveling, and spent a semester studying abroad at the University of Heidelberg in Germany and voyaging off most weekends. Though my days of grand adventure treking across Europe in college are a distant memory, I hope to travel abroad again soon.
Au Pair USA is a great program because it truly brings the world together. Our au pairs, who hail from over 40 countries, are phenomenal.
I'm here to answer your questions and make sure your experience with our program is fantastic. Hosting an au pair is a really convenient, reliable, and affordable way to care for your kids and actually find time for a date night once in a while!
I'm here to provide support and answer any questions you may have about the program. Applying is easy with our online application, but please don't hesitate to send us an email if you have questions about hosting an au pair.
Thanks!
Suzanne