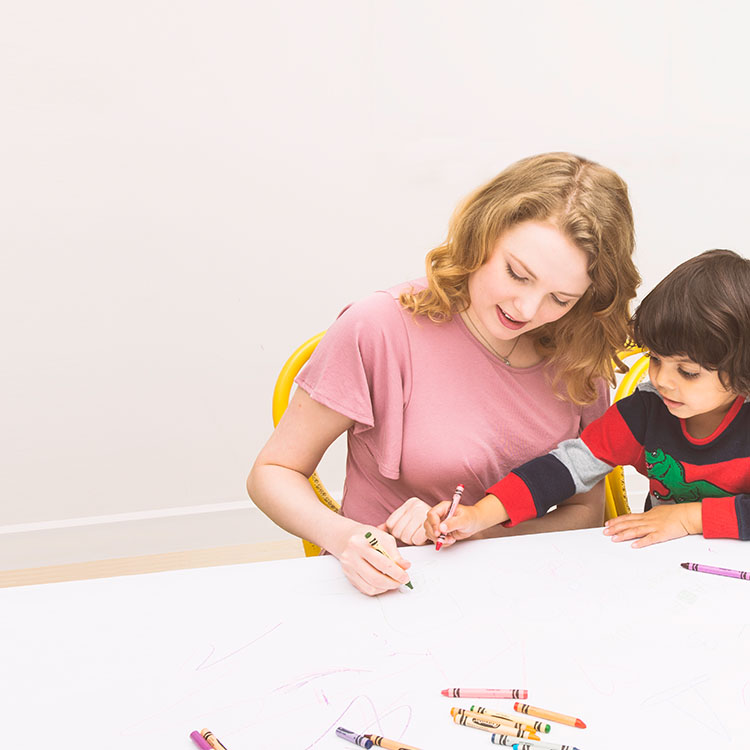 Hello! I'm Dina Nichols and I'm the InterExchange Au Pair USA Local Coordinator here in San Diego, California. I became a Local Coordinator back in 2006 after our family signed up with Au Pair USA to become a host family to a Swedish au pair. It was such a great opportunity to have someone from another country become a part of our family! Our experience was so great that I wanted to do more to help others enjoy the same experience I had.
Part of my job as Local Coordinator is to be there to support my San Diego host families and au pairs from the earliest stages of the matching process until their year together comes to an end. I've been a host mom on the program, but I also lived in London, England for one year as an exchange student, so I can put myself in the au pair's shoes! I know what it's like to be far from home and learning to adjust to a different culture. I like to use my personal experience to help both host families and au pairs enjoy their time together to the fullest!
I chose to work with Au Pair USA because they have the most personalized matching service in the industry. We work closely with host parents to find a qualified au pair that will be the right match for your family. Since au pairs live with your family, our program provides more scheduling flexibility and a significant cost savings over traditional day care.
Applying is easy with our online application, but please don't hesitate to send us an email if you have questions about hosting an au pair.
I look forward to hearing from you!
Best wishes, Dina