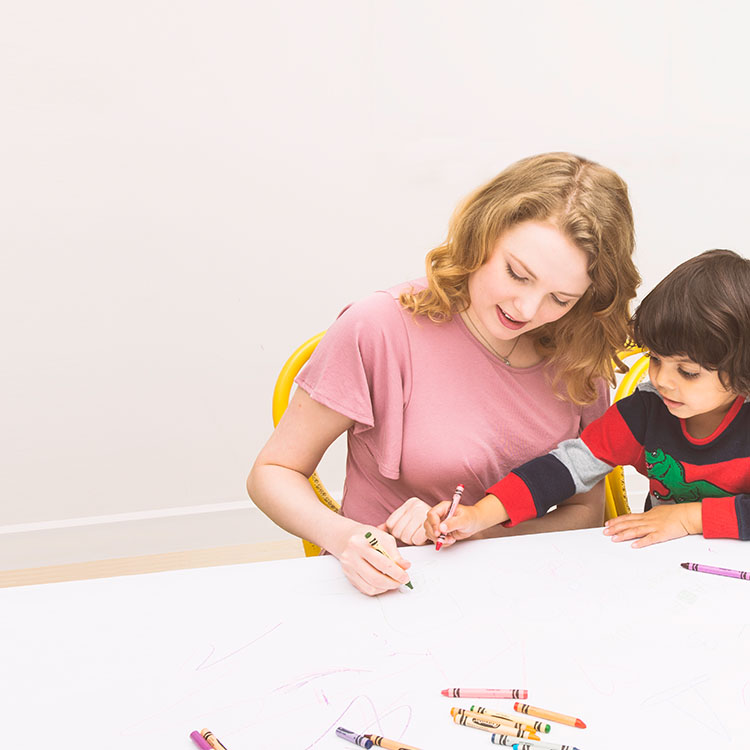 I am proud to be the Local Coordinator for the San Francisco Area. I have lived in the Bay Area for most of my life. I currently live in Richmond with my wife, Angella. I believe in the value of cultural exchange programs. Having participated in an exchange program as a student, I know firsthand how it was a great way to see how my German family lived and share with them a bit of my American culture. That experience has shaped the way I travel as an adult. When traveling, I strive to live as locally as I can.
For the past 10 years, I have been working with families and students to help meet their academic needs at Sylvan Learning Center. I have had the opportunity to help hundreds of families help their child gain academic success and self-confidence. Each of my students and families is different, with different goals, and with those differences I create personal learning plans to achieve maximum success.
I love being outdoors - walking, running and hiking. I make it a priority to run 3 to 5 races each year around the Bay Area. I have just started taking yoga. I leave class feeling refreshed and reenergized. If I am not outside, I am probably in my kitchen baking pies or cookies. My sister and I are considering starting a pie business.
As the Local Coordinator, I can take my years of experience working with families to help them find the best au pair for their family. Having an au pair is a unique experience for everyone. We have the opportunity to show au pairs how wonderful the San Francisco Bay Area is while giving them the opportunity to be a part of your family and to share in your cultural and family traditions while learning about your au pair's family and traditions back home.
Applying is easy with our online application, but please don't hesitate to send us an email if you have questions about hosting an au pair.
Thanks!
Best wishes, Alissa