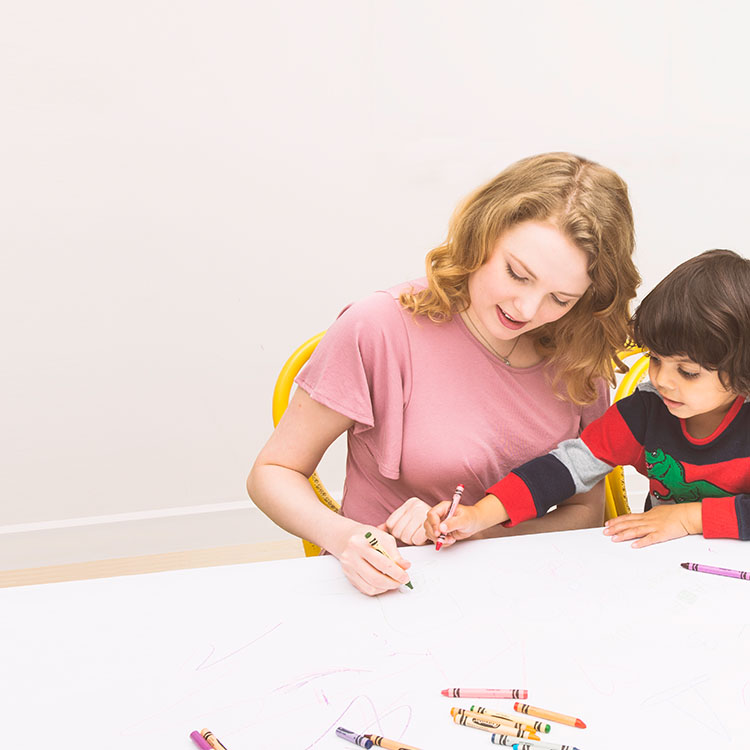 Welcome to the InterExchange Au Pair USA North Bay cluster! My name is Jessica Headington and I provide support to host families and au pairs in Santa Rosa, Novato, Healdsburg, Petaluma, Sonoma and surrounding areas.
I've lived in Sonoma County since 2007, when I moved here from Chicago. I instantly fell in love with the local landscape and culture. As a native mid-westerner, I couldn't be happier about the long summers and mild winters. My background is primarily in teaching and the performing arts, especially in theatre, music and dance.
My experience as an au pair in Vienna, Austria, in 2003 had an enormous impact on me, because it taught me how much I didn't know yet! I spent that year trying to absorb all the knowledge I could, not just about the Austrian culture, but about humanity in general and the ways that people are alike all over the world. My experience challenged me because I had to learn to be more independent than ever before, but the work I did that year is still one of my proudest accomplishments. It was incredibly rewarding because I became part of a family with three wonderful girls whom I still keep in touch with and made lifelong friendships, but also because of the personal growth I experienced at that transitional age between youth and adulthood. As a Local Coordinator I get to help host families and au pairs have those kinds of experiences too.
In the Au Pair USA program, au pairs are pre-screened and interviewed before arriving in the United States. Once they arrive, au pairs go through a comprehensive training program where they learn CPR, First Aid and important information on child development. Each host family must meet host family requirements before applying and beginning the matching process. If you join the Au Pair USA program, I will guide you throughout the process of selecting and welcoming your au pair!
The Au Pair USA program has many host parents who rejoin year after year because of the great au pairs we provide. It's also one of the most affordable live-in childcare options out there. We hope you'll become one of our host families and will host au pairs for years to come! If you are still considering whether au pairs are the right option for you, browse our FAQs on hosting an international au pair. If you'd like to request general information, please contact us by completing our online request form. I'll be in touch to answer your questions.
If you are ready to start your search for the perfect international au pair for your family, you can start your online application now!