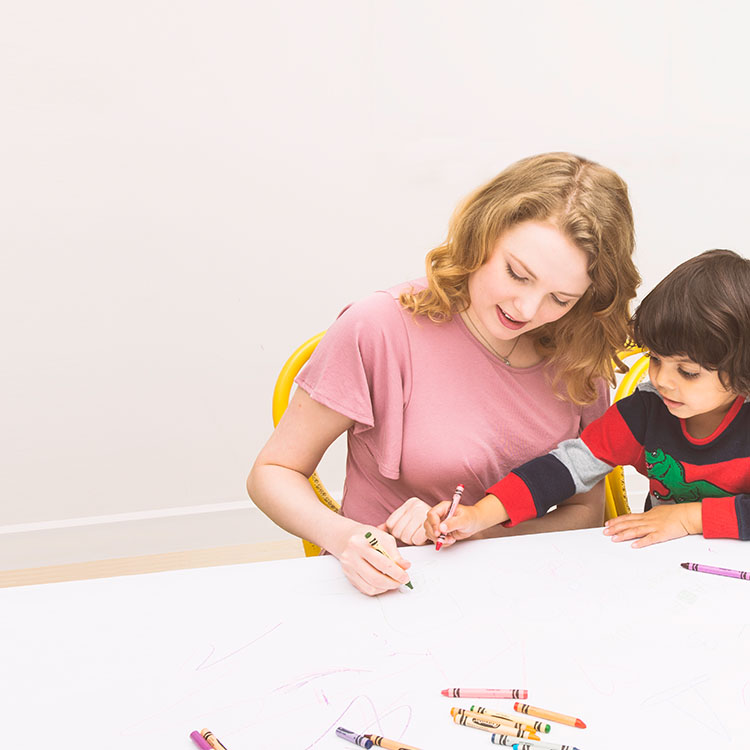 Hi, I'm Tauryn Beeman and I'm the InterExchange Au Pair USA Local Coordinator for Seattle, Washington. Our Seattle area cluster extends from West Seattle to Snohomish, with many Seattle neighborhoods in between.
Families often ask me what the difference is between au pairs and nannies or day care services. There are no per-child fees, and you are getting a pre-screened and qualified childcare provider who will live with your family and become a reliable extra adult living in your home.
As a Local Coordinator, my job is to work with families in the Seattle area, and help them navigate the au pair hosting process – from the day you submit your application, the Au Pair USA staff and I will work closely with you to help you find the perfect au pair for your family. I love working with families, because I get to meet so many wonderful people from within the community. Many of the families in the program rejoin year after year, and host au pairs from several different countries, so I really get to know them and enjoy having them in the Au Pair USA family!
Applying is easy with our online application, but please don't hesitate to send us an email if you have questions about hosting an au pair.
I hope to welcome you to the Au Pair USA family soon!
Cheers,
Tauryn