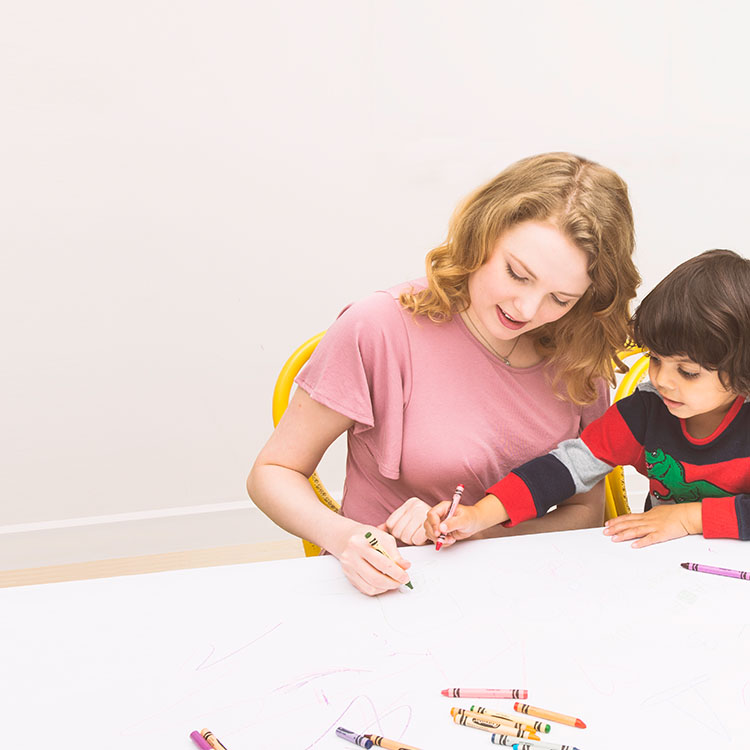 I am really happy to be the Local Coordinator for InterExchange Au Pair USA. My cluster consists of families living in the Bethesda and Silver Spring areas of Maryland. I currently live in downtown Silver Spring with my husband and two children. Before moving here, we spent seven years living in the Adams Morgan neighborhood of Washington, D.C. We love this area for all it has to offer and I'm looking forward to exploring it more with all of you!
I was born and raised in Swarthmore, Pennsylvania, a small town just outside of Philadelphia. I spent my junior year of college studying abroad in Sydney (where I met my Minnesotan husband!) and after graduating, we spent some time in Togo working in small business development. My favorite part of these experiences was getting to know the people of these countries and learning about cultures and traditions that were different from my own. And I look forward to doing that in my new role as a Local Coordinator. I also have my master's degree in early childhood special education and am excited to use my experience and knowledge when working with au pairs and host families!
My role as a Local Coordinator is to support au pairs and host families during their time with the InterExchange Au Pair USA program. I'll be in contact with host families and au pairs at least one time per month to see how everything is going. Au pairs will usually have this contact in-person during our monthly cluster meetings. Host families will typically have this check-in on the phone or by email. If you have questions outside of our monthly check-ins, please feel free to contact me by phone or email.
We're here to provide support and answer any questions you may have about the program. Applying is easy with our online application, but please don't hesitate to send us an email if you have questions about hosting an au pair.