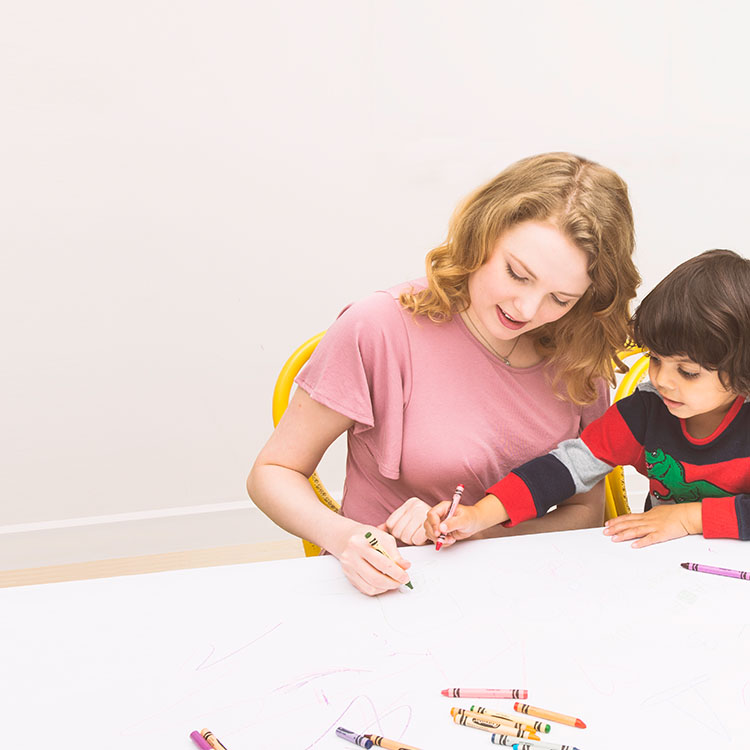 Welcome to the InterExchange Au Pair USA Summit, New Jersey cluster! We provide busy families with qualified, live-in international au pair childcare in Summit, Chatham, Berkeley Heights, Millburn, New Providence, and Short Hills, New Jersey. My name is Tara Cavanagh and I am proud to be the Local Coordinator for the Summit cluster. My husband, two daughters, dog, cat, and I are very active members in the community. We love to spend time with new and old friends!
Before becoming the Local Coordinator for Summit, I received my M.A. in Social-Organizational Psychology from Columbia University, and worked for the InterExchange Working Abroad program. My family loves spending time together, especially traveling, discovering new foods, and participating in outdoor activities. I can't wait to meet you and your family and help you throughout your time hosting an InterExchange Au Pair USA au pair.
All InterExchange au pairs are pre-screened and interviewed before arriving to the U.S. Once they arrive, they go through a comprehensive training program where they learn CPR, First Aid, and child development. InterExchange Au Pair USA sponsors each au pair's J-1 Visa, which allows the au pair to provide childcare for your family for 12 months. The au pair program can be extended for up to an additional 12 months. Once you submit your application, I will guide you through the process of selecting and welcoming your au pair!
The Au Pair USA program has many host parents who welcome au pairs year after year. I enjoy building relationships with families in the Summit, New Jersey community. It's especially gratifying to watch the relationships between au pairs and host families blossom!