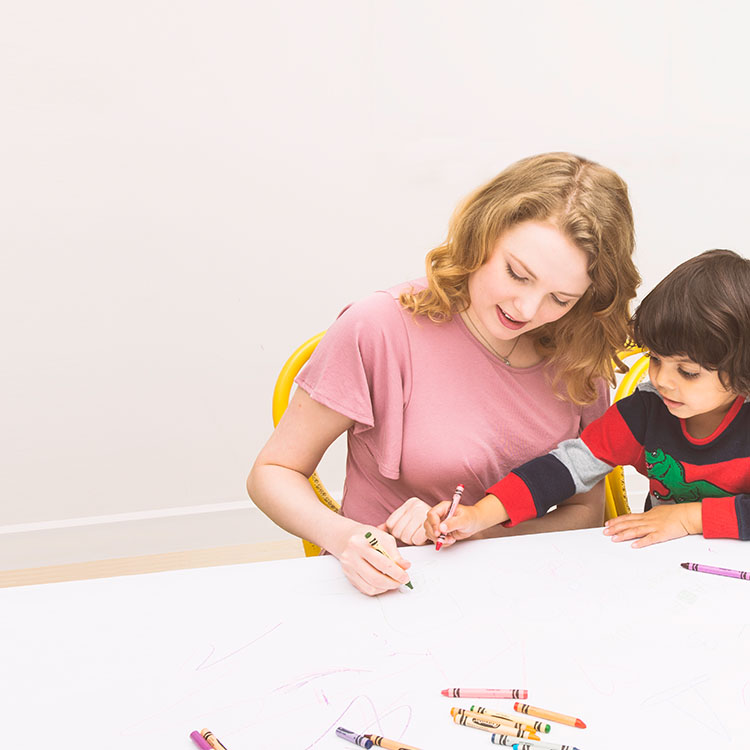 Welcome to Au Pair USA! My name is Patricia (Patty) Thomas and I'm pleased to be the Local Coordinator for Ventura County, California. Let me tell you a little about myself. I grew up in Southern California. My husband and I have six children and I'm active in school, church and community, serving in various capacities in the groups I am involved in. I love to travel to new places, meet new people and experience new cultures. Since I can't travel as much as I'd like, I'm very excited to have some of the people and cultures of the world come to my door through the InterExchange Au Pair USA program!
I've been working with au pairs and host families in the program since 2006 and I'm always happy to answer questions, give you advice and do everything I can to make sure your family has a great experience with the Au Pair USA program. I keep in touch with all my host families, and encourage them to contact me anytime there is a question. I also send a monthly newsletter to keep you updated on what is happening in our Ventura County group as well as news from the Au Pair USA home office.
If you're thinking about bringing an au pair into your home, you probably have lots of questions about things like cost and how the program works. All au pairs go through a screening process before joining the program, and we have a personalized matching system that takes your family's unique childcare needs into consideration. You then get to choose from hand-picked qualified au pair applicants.
I'm sure you'll find that Au Pair USA is very affordable. Plus you get all the benefits and flexibility that comes with live-in childcare. I'd be happy to talk to you to make sure it's the right option for your family.
Applying is easy with our online application, but please don't hesitate to send us an email if you have questions about hosting an au pair.
Best wishes, Patty