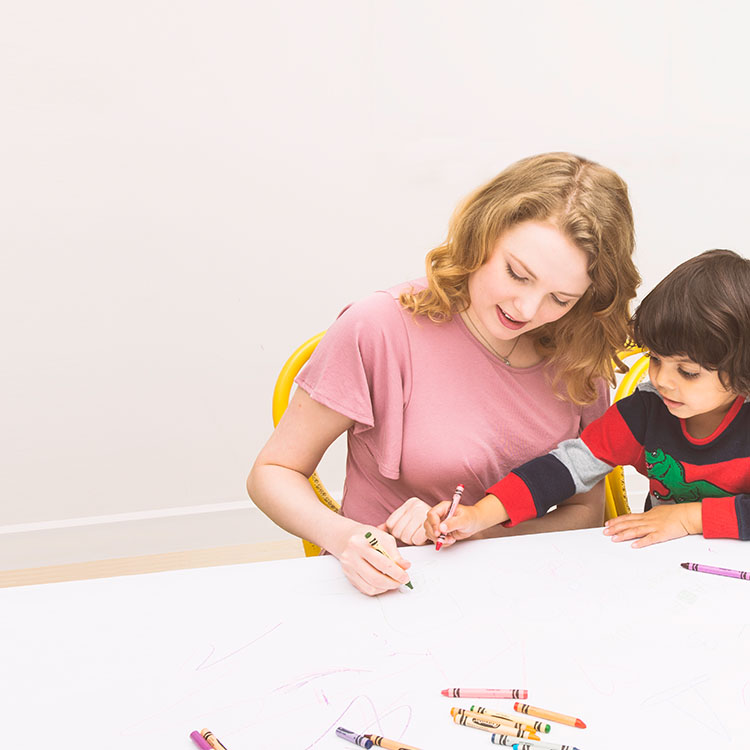 Welcome to InterExchange Au Pair USA. My name is Ileen Kodish and I have been an InterExchange Au Pair USA Local Coordinator in Lower Westchester County, Northern Bronx County and Riverdale, New York since 1996. My cluster area includes the communities of Ardsley, Dobbs Ferry, Eastchester, Hartsdale, Irvington, Larchmont, Mamaroneck, New Rochelle, Scarsdale, West Harrison, White Plains, Rye, Yonkers, the Bronx and other nearby towns and villages in lower Westchester.
I began working with InterExchange because of my interest in cultural exchange. I did some traveling, studying and working overseas, and throughout my travels, my favorite part was meeting new people from many different countries and cultures. As a Local Coordinator, my personal interest in cultural exchange makes it easy for me to help bridge cultural gaps between international au pairs and American Host Families. It's so rewarding to see the special long-term friendships that develop, especially between the kids and their au pairs. Many families keep in touch with their au pairs long after the program ends.
I've worked with hundreds of Host Families over the years and there are many reasons that they choose Au Pair USA. First, it's actually an affordable way to ensure you have live-in childcare for up to 45 hours per week. It can be easier on the budget than day care or a nanny. And since the au pair lives as part of your family, you have child care coverage when you need it the most: during the summer months, holidays, school closings, and when children are home sick. Having another adult child care provider at home can provide a lot of stress relief for busy parents!
If you have any specific questions about hosting au pairs, please feel free to contact me. I'd be happy to give you details about the program. If you've already decided that hosting an au pair is right for your family, you can apply online using our 10-minute host family application.
I look forward to sharing this exciting year with you.
Best wishes, Ileen
Meet Our Community - Explore Our Blog