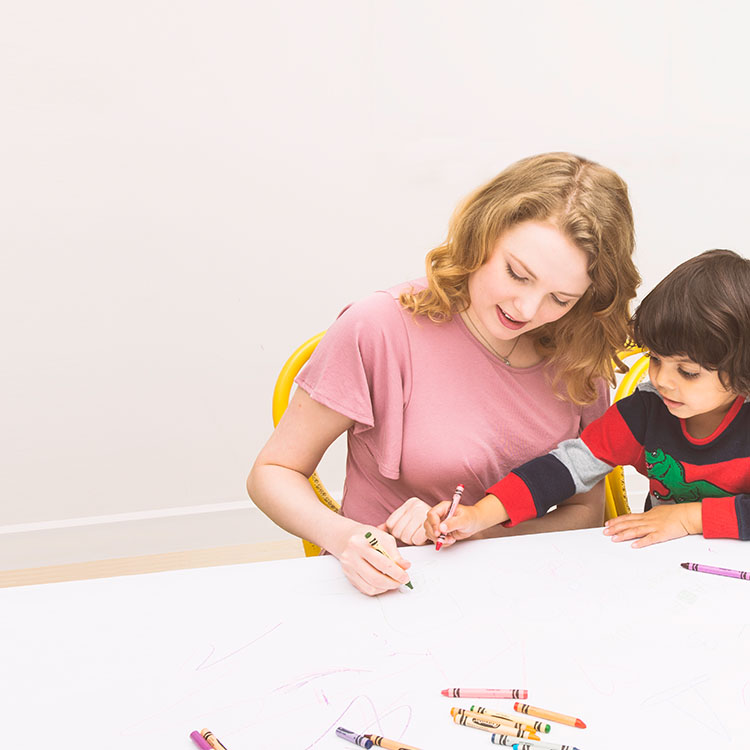 Hello! My name is Carol Daly and I'd like to welcome you to InterExchange Au Pair USA.
To tell you a little about myself, I have been an Au Pair USA Local Coordinator for the Westchester County, New York area since 1988 and our family has hosted three wonderful au pairs! I am a lawyer, a wife (my husband is a judge), and a mom to two daughters. I have lived in New York all my life, and I enjoy meeting so many great families in my area. I also love all the wonderful au pairs from so many different countries who I have had the opportunity to meet and help over my many years with the program.
As a parent (and former host mom) I understand the joys and challenges of raising children and the tremendous help and fun au pairs can be in that process. Hosting an au pair can be a fun and engaging way for your children to learn about other languages and different customs. But hosting an au pair can also be a tremendous time-saver for busy host parents! It's also a more budget-friendly way to ensure live-in childcare that works with your schedule.
All au pairs in the program have documented childcare experience. Au Pair USA also pre-screens and tests all international au pair candidates for English skills. We want both families and au pairs to have a wonderful experience during their year together, so we take the matching process very seriously, and we work with you to find the right au pair for your family.
Applying is easy with our online application, but please don't hesitate to send us an email if you have questions about hosting an au pair.
I look forward to working with you!
Warm wishes, Carol