---
Cultural Exchange and Being an Au Pair
---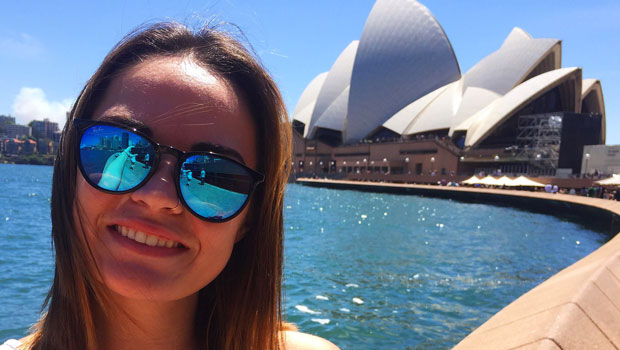 Being an au pair gives you the opportunity to experience another culture through your host family. You have a vital role to play as an informal American ambassador to facilitate this exchange between two different cultures. You will be a young, global citizen immersing yourself in new customs, language, and traditions, and concurrently teaching your host family about your own culture and background. This cultural exchange with your host family is a key component to the au pair program.
How does your host family intend on sharing its culture with you?
How can you share your culture with your family? Will there be a scheduled day every week when this exchange happens?
Would you like to integrate language sharing with your family? How?
Please have your host family briefly describe the following to you:
Typical meals and/or diets particular to your host family
Customs that are important to your host family and/or community
Holidays that are special to your host family and how they celebrate
Ask your host family for a list of local attractions that would help introduce you to your local community:
Museums
Parks
Fairs
Festivals
Events
Landmarks
Historical Sites