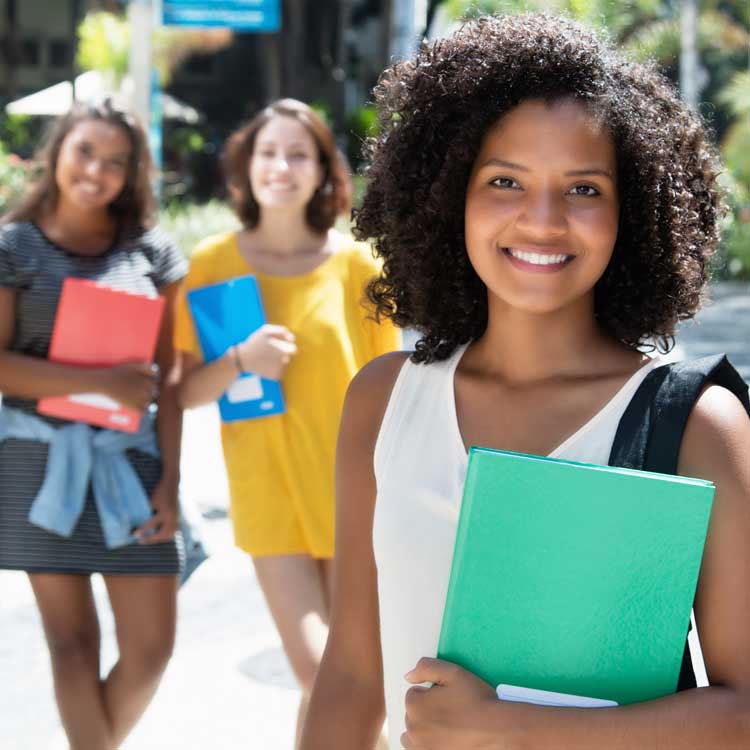 What else can I do while I'm there?
San Jose is central and an ideal leaping off point for weekend excursions. Coasts, mountains, rainforests and volcanoes are all within 2-4 hours driving. Many participants also add a few days after programs to travel. If you stay in Manuel Antonio you'll no doubt spend lots of time lounging at the beach! There are also kayaking, rafting and sailing day trips at your fingertips. With other students and volunteers around and weekly activities either planned or suggested by the program, it's not difficult to meet new people if you are so inclined.
Can I stay with a friend?
Yes. Please let us know in advance and we'll get you placed with the same host family.
I'm a vegetarian – will there be vegetarian food available?
Yes, host families have experience with vegetarians, but please let us know in your application so we can find you the right placement.
How will I get around in Costa Rica?
Walking is a great, free option, but buses are also very inexpensive and support staff will provide info on using public transportation or taxis. Your host family can help you with this as well. If you plan any excursions during weekends or after your program, buses are usually the way to go.
How can I stay in touch with friends and family back home?
You'll have access to computers and high-speed internet at school. We recommend bringing a tablet or other personal device, as computer access can be limited during busy hours, but WiFi is available. There are also internet cafés available throughout San Juan and Quepos. Many host families have WiFi at home, but this is not guaranteed.
If your phone is unlocked for use with a foreign SIM card, you should be able to get onto a local phone plan while in Costa Rica. We're happy to speak with you about other options for staying in touch.