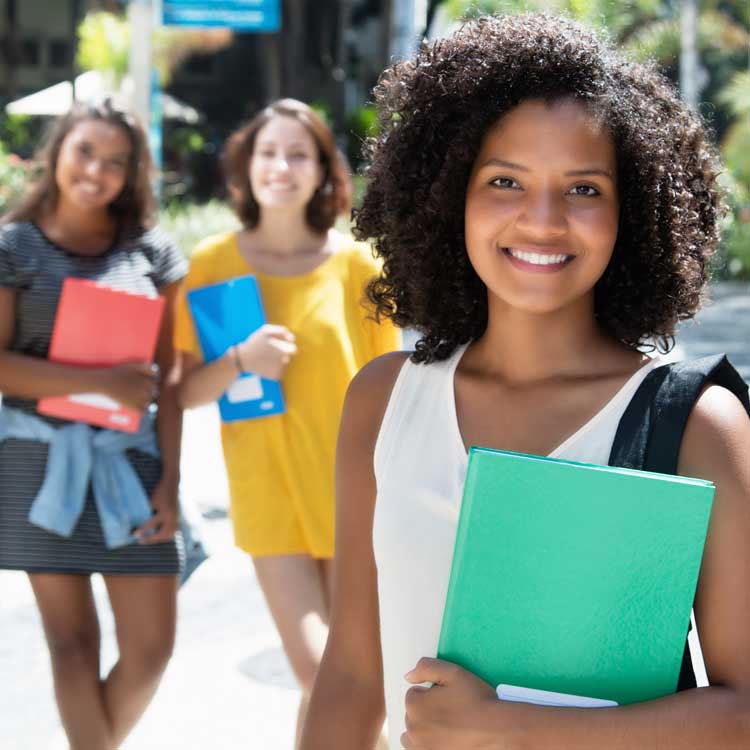 1. Sign Up
Our online enrollment is quick and easy. Please enroll at least four weeks prior to your desired program dates and [contact us]([email protected]) if you're hoping to start on short notice.
2. Travel
Programs begin every Sunday with pickup at the San Jose Airport (SJO) and transfer to your host family. If you'd like to arrive a day or two early we can also organize this. If you are heading to the Manuel Antonio location an extra night is included on Saturday and you'll have a bus ticket (Sunday) provided to Quepos to join your host family there. Your host family will help you navigate to the language school Monday morning for your orientation session and placement exam.
3. Learn
Classes are Monday through Friday between 9 and 1, or between 2 and 6, depending on your level. You will also have the option to pair with local English learners for language exchanges if you want! Practicing with staff, other students, and around town will help you become a more confident Spanish speaker.