I have met American people and practiced my English. Also, working at Mount Snow as a spa attendant is very useful for my career which is Hospitality Management because I am learning many things.
Cristina V., Peru
Now I'm really self-confident. I like my employers, other staff, and my new American friends. I was so happy to have a chance to improve my language skills and to learn interesting things about the U.S.
Palina B, Belarus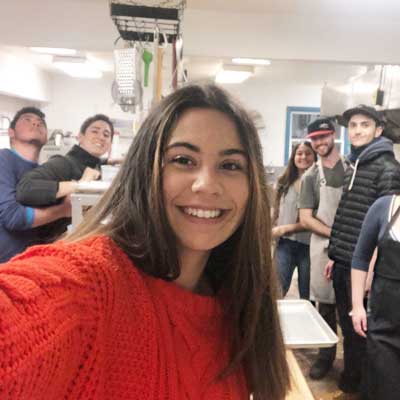 I feel that I grew up more than I expected in this experience. I learned how to cook, I've been improving my English skills, I learned a lot about the American culture, and I made some great friends from my own country and around the world.
Maria G, Peru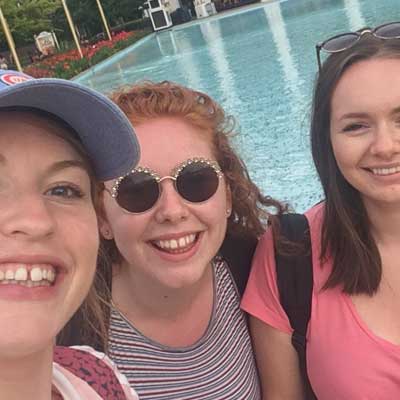 Every week just seems to get better and better. My work has been consistent, and I am learning so much about not only serving and the service industry's but about American culture too.
Mary Kate Q., Ireland
I love working here. I'm having a great time and meeting loads of new people. My housing is perfect, and I can get to work easily by cycling.
Eve H, Ireland