U.S. Working Holiday Visa for Australian Citizens
The InterExchange Work & Travel USA program is one of the best ways for young Australians to obtain a visa and experience life in the United States. Spend your university break or an entire gap year discovering what it's like to live, work, and travel in the USA. You'll be able to work and travel for up to 12 months - enough time to make friends, learn new skills, and experience American culture in person!
What Our Participants Are Saying
I'm having a great time and meeting loads of new people.
— Mary Kate Q.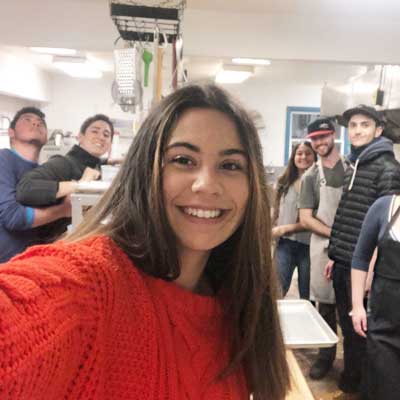 I feel that I grew up more than I expected in this experience.
— Maria G.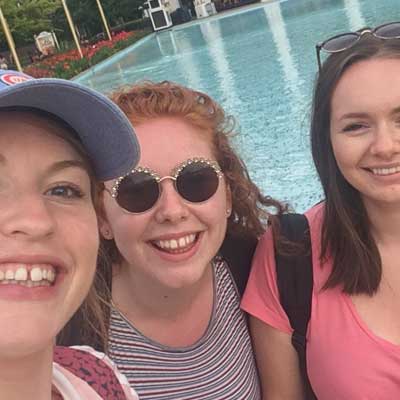 Every week just seems to get better and better.
— Eve H.